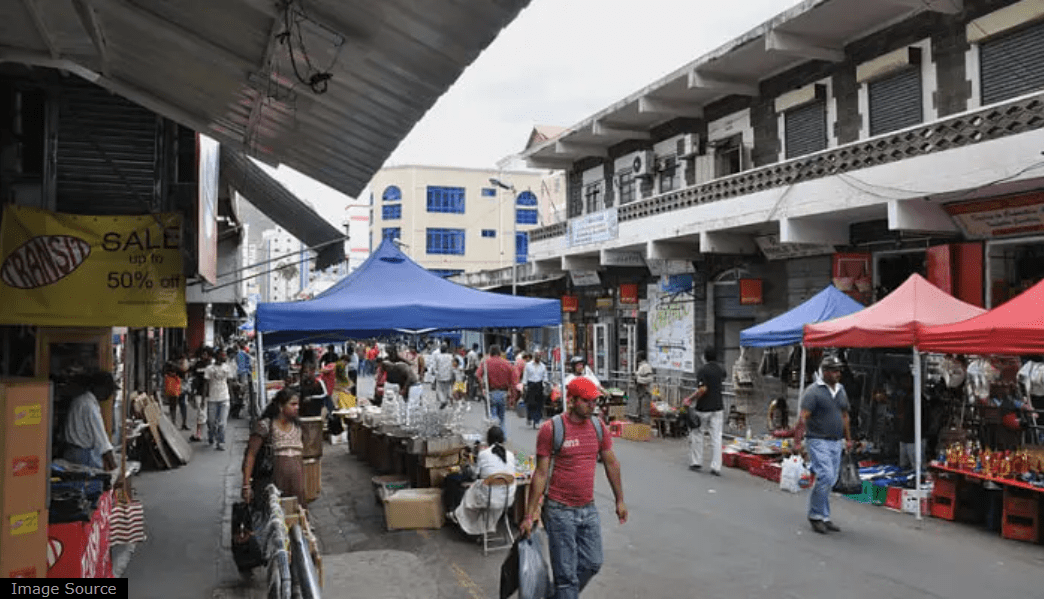 The town is located in Rivière du Rempart District of Mauritius. It has the highest population in the country and a vast area dedicated to shopping only.  The shops, locally known as 'tabaji' are beautifully decorated with colors and fabrics. Historic Marine is a unique craft in Goodlands, made of good quality wood and having detailing on them. Eva's Room, Seaview Calodyne Lifestyle Resort, Veranda Paul Et Virginie Hotel And Spa are perfect places to stay in Goodlands.
Flying to Goodlands: Sir Seewoosagur Ramgoolam International Airport is the airport serving the island of Mauritius. It lies at a distance of 68.5 km from Goodlands. The airport offers international flights to Antananarivo, Bengaluru, Cape Town, Delhi, Dubai, Hong Kong, Istanbul, Johannesburg, Kuala Lumpur, London, Mahe, Mumbai, Paris, Shanghai and Zurich.
Driving to Goodlands:
Read about our cars available for hire in Goodlands. Learn about our drivers serving the Goodlands area.