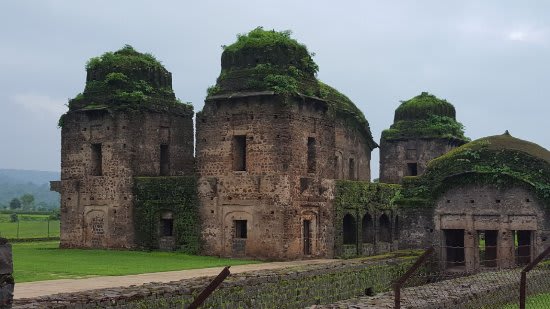 The city of Gadwal is located in the Indian state of Telangana. It is situated in the district of Jogulamba  Gadwal and lies in the Deccan Region. It was founded by Raja Somanadri who was a Gadwal ruler. It has a population of 96,877 and Telugu is the official language of the region. The city is known for its Saree and Handlooms. Gadwal Fort and Gadwal Temple are the popular places present in Gadwal.  Other interesting places are Jurala Dam, Jogulamba Temple and Navabhrama Temple.
Flying to Gadwal: Rajiv Gandhi international Airport (168.8 km away) is the nearest airport to Gadwal. It provides domestic flights to Ahmedabad, Bengaluru, Bhopal, Chennai, Coimbatore, Delhi, Goa, Indore, Jaipur, Mumbai, Ranchi and Visakhapatnam and international flights to Dubai, Doha, Kuala Lumpur, Muscat and Sharjah.
Driving to Gadwal:
Read about our cars available for hire in Gadwal. Learn about our drivers serving the Gadwal area.