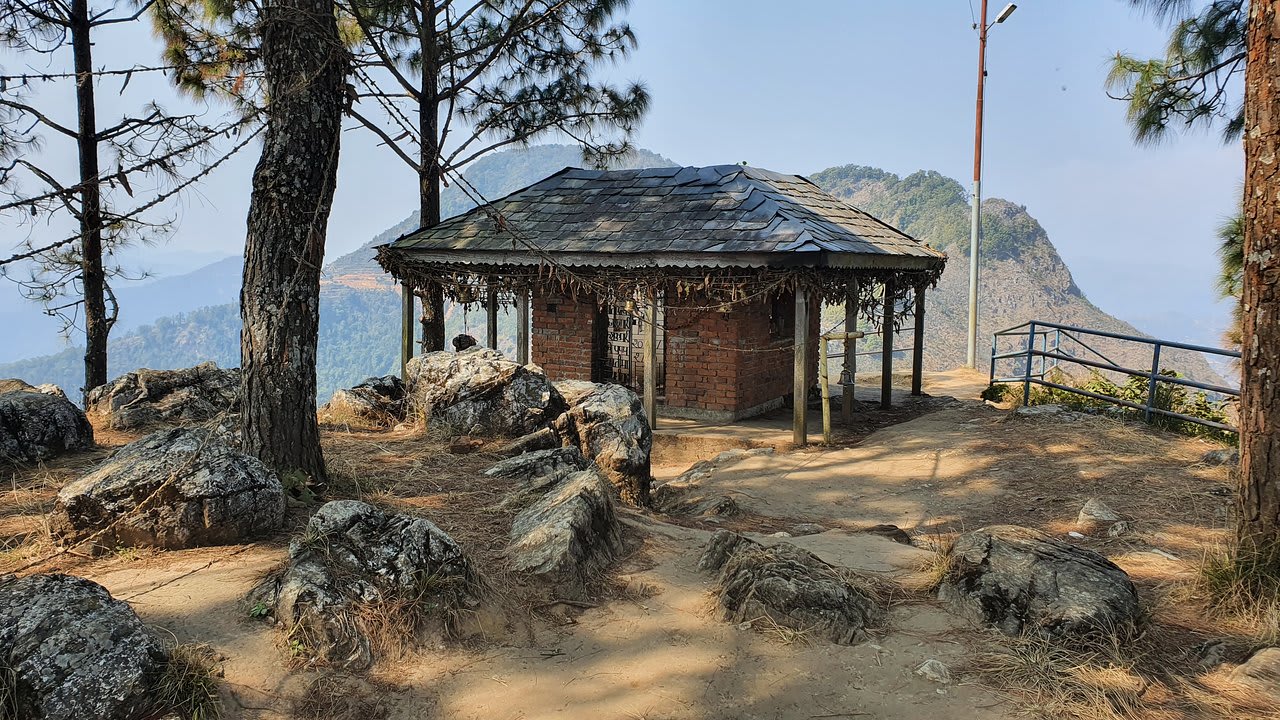 Gadhimai is a beautiful place in Province Number 2 of Nepal. It was established in the year 2014 and lies in the Bara District of the country. Dumbarwana, which lies in the north-east of the city is a hub for agriculture. The city got its name from the "Gadhimai Temple" which is devoted to Devi (Goddess) Gadhimai, an avatar of Kali who is also referred to as the goddess of power. Simara Thani Mai Temple is another beautiful place of worship here.
Flying to Gadhimai: Simara Airport (3 km away) is the closest airport to Gadhimai. It provides domestic flights to Kathmandu only.
Driving to Gadhimai:
Read about our cars available for hire in Gadhimai. Learn about our drivers serving the Gadhimai area.