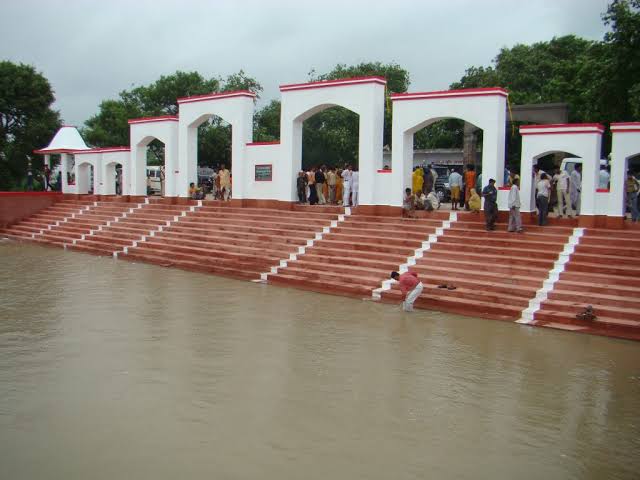 Farrukhabad is located on the bank of Ganga river, founded by Nawab Mohammad Khan Bangash in 1714. Farrukhabad consists of two towns Farrukhabad & Fatehgarh. Fatehgarh derives its name from  an old fort. The city is the home to various Jain temples that includes Shree Digamber Jain Temple and Shri Shwetambar Jain Temple. Other attractions include Panchal Ghat, Shekhpur Ki Dargah, Amar jawan Jyoti and Shree Gurgaon Devi Temple.
Flying to Farrukhabad: Chaudhary Charan Singh Airport or Lucknow Airport (184 km away) is the nearest airport to Farrukhabad. The airport provides domestic flights to Agra, Ahmedabad, Bangalore, Bhopal, Chandigarh, Chennai, Delhi, Dehradun, Goa, Hyderabad, Jammu, Kolkata, Mumbai, Patna and Raipur and international flights to Bangkok, Dubai, Jeddah, Muscat, Riyadh and Sharjah.
Driving to Farrukhabad:
Read about our cars available for hire in Farrukhabad. Learn about our drivers serving the Farrukhabad area.