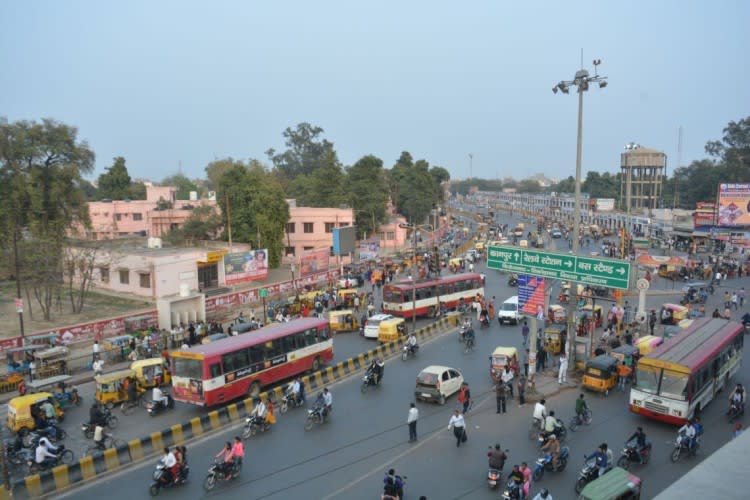 City of glassware, famous for dainty glassware, colourful beads and dazzling bangles. The ancient name of this town was Chandwar nager. The name Firozabad was given by Firoz Shah Mansab Dar in 1566. The city is the home to Kalan Mosque built by  Khan-i-Jahan Junan Shah during the period 1368-1387, Lord Bahubali Jain Temple famous for 45 feet granite Idol of Bahubali.
Flying to Firozabad: Agra Airport or Kheria Airport (59.1 km away) is nearby airport to Firozabad offers no international flight. The domestic flights are New Delhi, Chennai, Kolkata, Mumbai, Bengaluru and Pune
Driving to Firozabad:
Read about our cars available for hire in Firozabad. Learn about our drivers serving the Firozabad area.