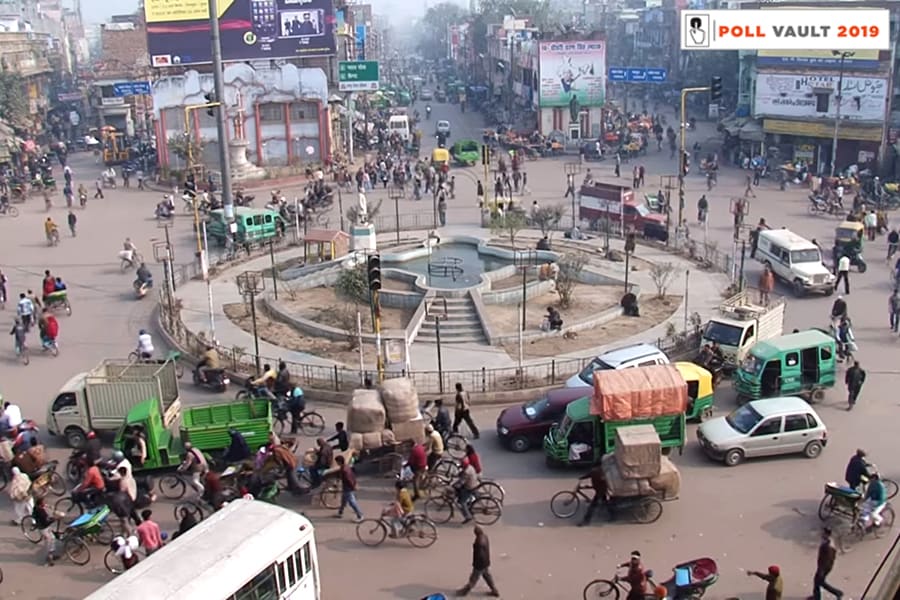 The historical city Etawah is located on the bank of Yamuna River. It is believed that the Panchalas were the oldest descendants of Aryans who used to live here. It is also believed that the inheritor of King Bharat was the founder of the city. The best time to visit Etawah are the winter months. Tourists in Etawah can enjoy their sightseeing trips in and around the city during the months of winter.
Flying to Etawah: Gwalior airport(109 km away) is nearby airport to Etawah provides domestic flights to Delhi, Indore, Bangalore, Hyderabad, Jammu and Kolkata.
Driving to Etawah:
Read about our cars available for hire in Etawah. Learn about our drivers serving the Etawah area.