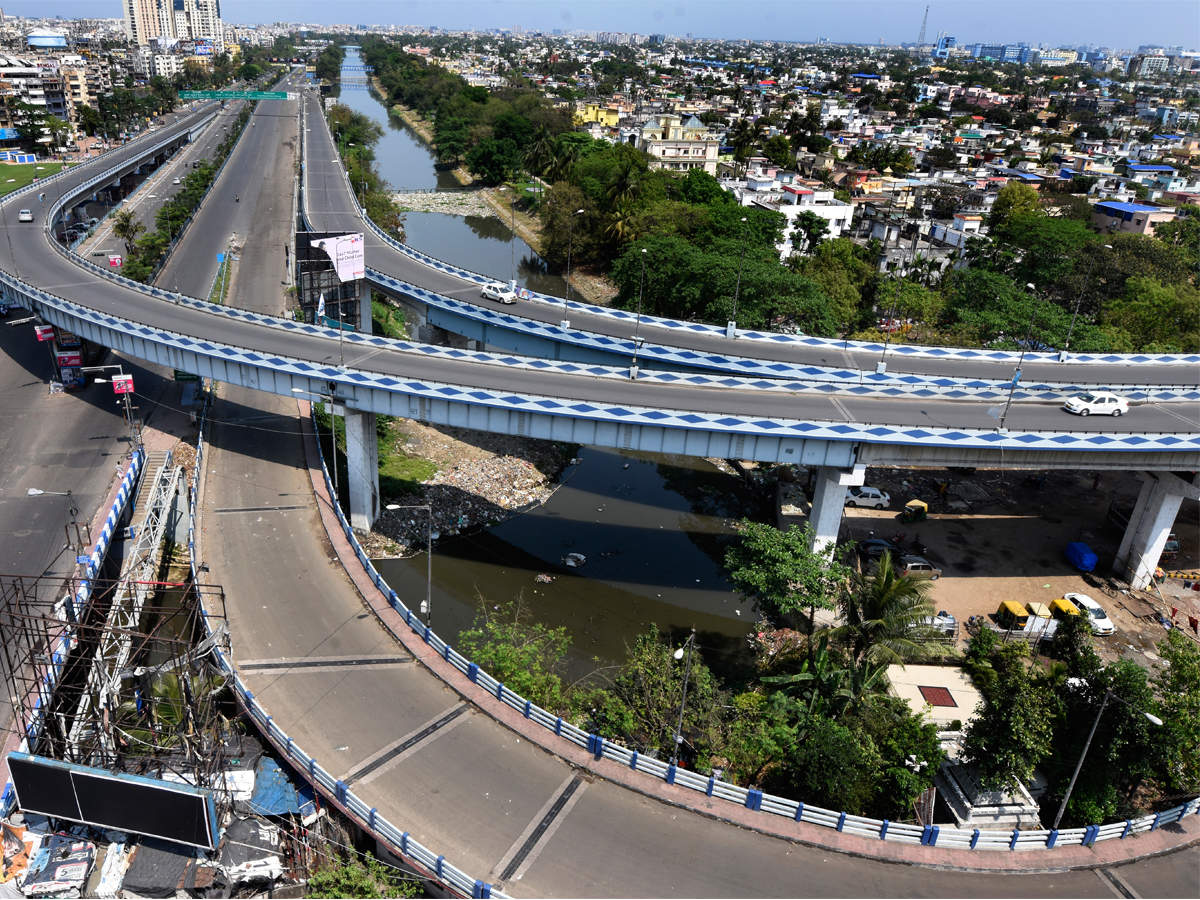 The Steel capital of India, located in the heart of Burdwan district of West Bengal. The city is surrounded by temples, old-world markets, parks and even a barrage. Being an home to famous Bhabani Pathak's Tilla, Durgapur Barrage, Deul Park, Troika Park, Kumaramangalam Park become one of the beautiful tourist places in West Bengal.
Flying to Durgapur: Kazi Nazrul Islam Airport (19.7 km away) offers direct flight to Delhi, Hyderabad, Chennai, Mumbai.
Driving to Durgapur:
Read about our cars available for hire in Durgapur. Learn about our drivers serving the Durgapur area.