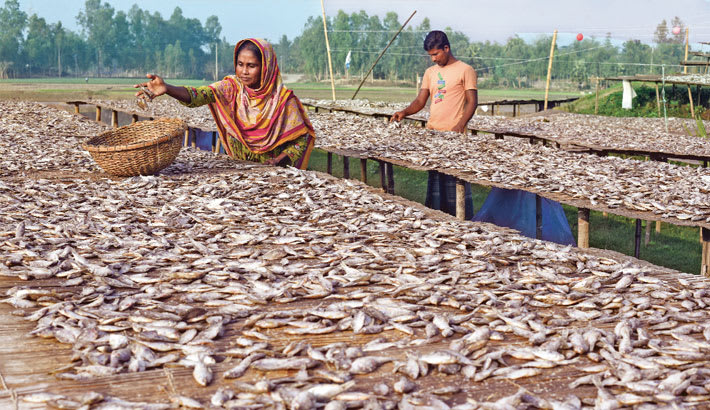 Contai city is located in Purba Medinipur district of West Bengal. It is also named as Kanthi means Sand-bound reefs or sand walls. It is well known for its history of hilji Kingdom times. It is well known for its production of cashew and fishing products worldwide. Popular tourist attractions include Digha, Mandarmani, Junput, Tajpur and Shankarpur.
Flying to Contai: Netaji Subhash Chandra Bose International Airport (157 km away). It offers domestic flights to Ahmedabad, Bangalore, Chennai, Delhi, Indore, Jaipur, Kochi, Lucknow, Mumbai and Varanasi and international flights to Bangkok, Dhaka, Dubai, Hong Kong and Kuala Lumpur.
Driving to Contai:
Read about our cars available for hire in Contai. Learn about our drivers serving the Contai area.