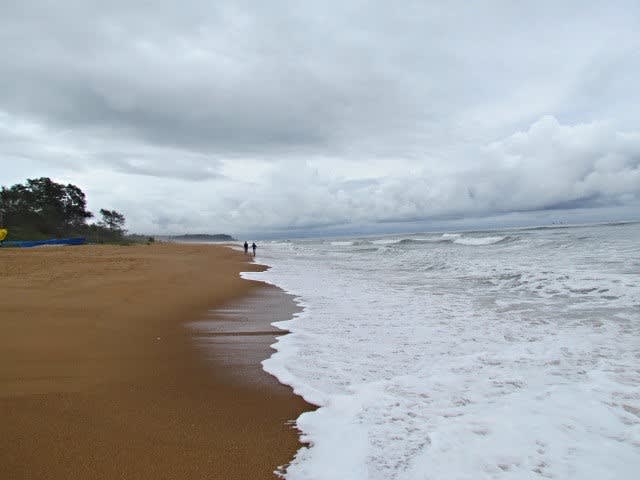 Also known as Kshirapuri, the city got its name Chirala from Chira means Sari. The city is famous for its high quality handloom industries worldwide. Chirala is known as Mini Mumbai or Chennai Bombay. The city is home to pristine beaches offering breathtaking sunset and sunrise views.
Flying to Chirala: Vijayawada International Airport (117 km away) offers domestic regions like Delhi, Hyderabad, Mumbai, Visakhapatnam, Bangalore, Chennai, Tirupati, Puducherry, Kadapa.
Driving to Chirala:
Read about our cars available for hire in Chirala. Learn about our drivers serving the Chirala area.