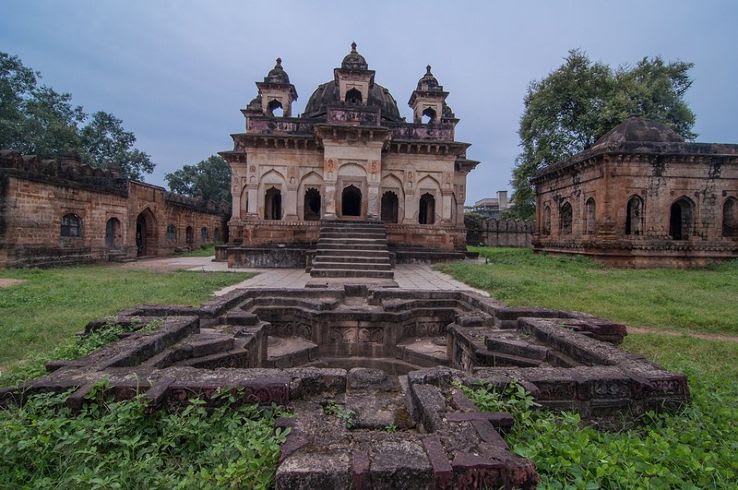 Chandrapur or Chanda is a city of Maharashtra, India. The two rivers Irai and Zarpat merge in the city. Chandrapur was founded in the 13th century by the Gondwana King Khandkya Ballal Shah. This city is also nicknamed as "Black Gold City" due to the presence of rich coal in the entire region. The word Chandrapur is formed out of two words, Chandra which means "moon" and pur which means "city", hence known as "city of the moon". Chandrapur Fort is one of the eminent places in here, it has four gates namely, Anchaleshwar Gate, Jatpura Gate, Pathanpura Gate and Binba Gate. Other places of interest are Mahakali Mandir, Tadoba Andhari Tiger Reserve, Deekshabhoomi and Anchaleshwar Mandir.
Flying to Chandrapur: Babasaheb Ambedkar International Airport (146 km away) is nearby airport to Chandrapur. It offers flights to domestic regions like Delhi, Mumbai, Raipur, Bangalore, Kolkata, Ahmedabad, Goa, Pune, Chennai, Indore and in international regions like Doha and Sharjah.
Driving to Chandrapur:
Read about our cars available for hire in Chandrapur. Learn about our drivers serving the Chandrapur area.