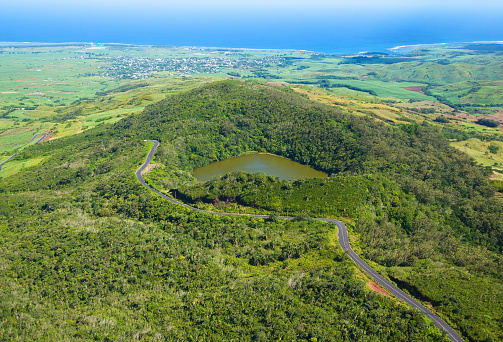 Chamouny is a small city in the Savanne District of the Mauritian island. It lies close to the southern coast of the island country. Chamouny houses a beautiful ecological park called Domain Chazal" which is known to bring its visitors a step closer to nature. They have well-designed programmes and adventures for visitors and are renowned for providing happy experiences. Another famous attraction in Chamouny is the La Vallee Des Couleurs Nature Park. Multiple activities like hiking, biking, bridge walking and what not this place offers, even the food served here at the restaurants is delicious. The striking feature of this place is the 23 coloured earth.
Flying to Chamouny: Sir Seewoosagur Ramgoolam International Airport (37.3 km away) is the closest airport to Chamouny. The airport offers international flights to Antananarivo, Bengaluru, Cape Town, Delhi, Dubai, Hong Kong, Istanbul, Johannesburg, Kuala Lumpur, London, Mahe, Mumbai, Paris, Shanghai and Zurich.
Driving to Chamouny:
Read about our cars available for hire in Chamouny. Learn about our drivers serving the Chamouny area.