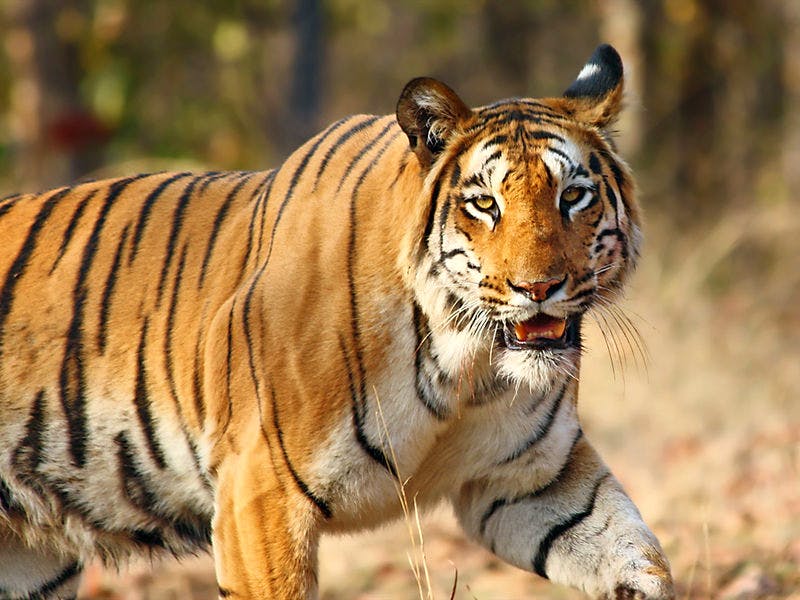 Buxa is a suburb in West Bengal, a state located in the east of India. Buxa lies in the district of Alipurduar. The area is known primarily for its Fort called as the Buxa Fort and its Tiger Reserve also called as the Buxa Tiger Reserve. The Buxa Fort has been used by several people since its establishment like the Bhutan King used it to protect the Silk Route then the Britishers reconstructed it and used it as a High-security prisoner and lastly it was also used by refugees as a shelter. The Buxa Tiger Reserve another highlight of the region has luxurious vegetation as it is a habitat to 9 species of cane, 10 species of Bamboo, 100 species of grass, 250 species of shrubs, 400 species of herbs, 450 species of trees, 284 bird species, 41 reptile and 73 mammal species which include Bengal Tiger, Clouded Leopard, Gaur, Wild Boar, Leopard.
Flying to Buxa: Bagdogra Airport (185.8 km away) is the nearest airport to Buxa. It offers international flights from Bhutan and Bangkok and domestic flights from Delhi, Chennai, Banglore, Lucknow, Chandigarh, Jaipur, Amritsar, Pune, Mumbai, Surat.
Driving to Buxa:
Read about our cars available for hire in Buxa. Learn about our drivers serving the Buxa area.