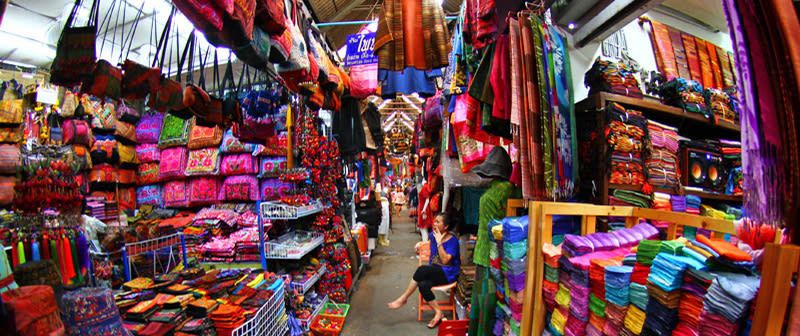 Brisee Verdiere is a city in the Flacq district of Mauritius. It lies in the North-western region of the island. Brisee Verdiere has a tiny area and comprises of local clothing stores, spa's, a shopping centre and a supermarket. This place also houses a famous cake and pastry shop called as the Island Bakery and Pastry which offers some of the best cakes, pastries and bread at an affordable price. This city surrounds three places of worship namely the beautiful Amaury mosque, Shaan E Medina Masjid and Syed Peer Quadrat Ali Shah Masjid.
Flying to Brisee Verdiere: Sir Seewoosagur Ramgoolam International Airport is the airport serving the island of Mauritius. It lies at a distance of 52.8 km from Brisee Verdiere. The airport offers international flights to Antananarivo, Bengaluru, Cape Town, Delhi, Dubai, Hong Kong, Istanbul, Johannesburg, Kuala Lumpur, London, Mahe, Mumbai, Paris, Shanghai and Zurich.
Driving to Brisee Verdiere:
Read about our cars available for hire in Brisee Verdiere. Learn about our drivers serving the Brisee Verdiere area.