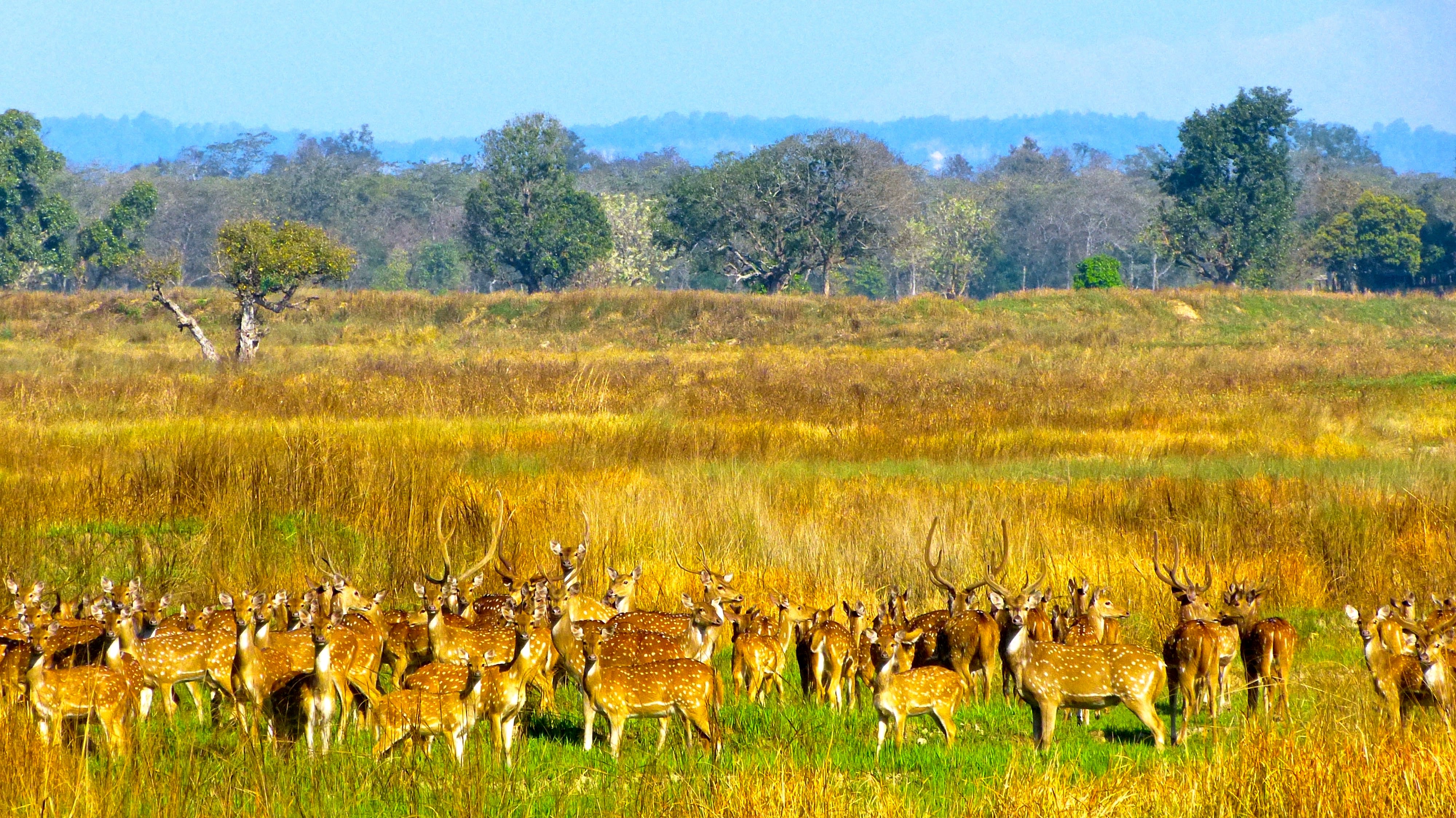 Birgunj or Birganj is a metropolis in the Province Number 2 of Nepal. The city found in the year 1897 falls under the Parsa District and is positioned in the south-east of the country. The well-known attractions here are Maisthan Mandir, Narayani Stadium, Bhutandevi Temple, Simraungadh, Parsa National Park and Gadhimai Temple. Hotel Kailash, Hotel Heera Plaza, Hotel City Palace and Hotel Suraj are some of the best places for accommodation.
Flying to Birganj: Simara Airport (19.8 km away) is the closest airport to Birganj. It provides domestic flights to Kathmandu only.
Driving to Birganj:
Read about our cars available for hire in Birganj. Learn about our drivers serving the Birganj area.