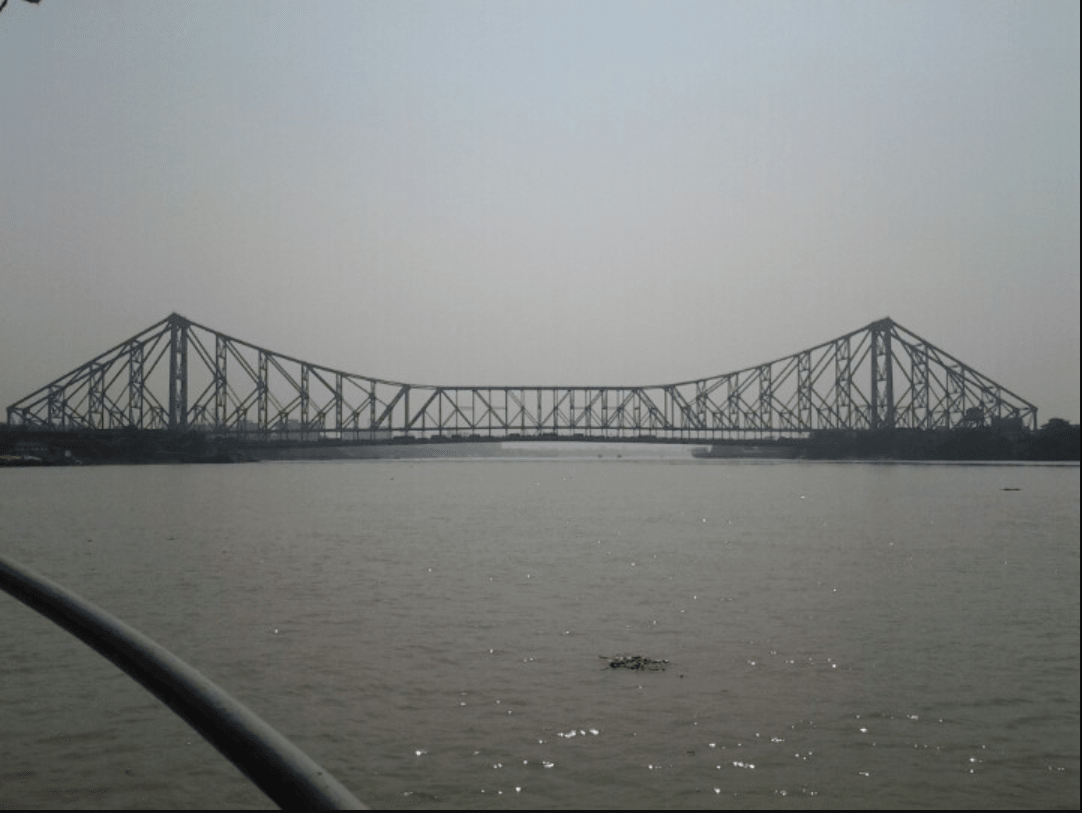 Bhatpara is located in North 24 Parganas district of West Bengal. The name Bhatpara has been derived from the combination of two words "Bhatta" and "Palli", where 'Bhatta' means the sect of Bramhin and 'palli' means locality or village. It is the home to various temples and masjids including Rupdas Babur Ghat, Bhatpara Gure Bari, Balaram Sarkar Ghat, Ishaque Sardar Masjid, Kankonara Jama Masjid.
Flying to Bhatpara: Netaji Subhash Chandra Bose International Airport (31.4 km away) is the closest airport. It offers domestic flights to Ahmedabad, Bangalore, Chennai, Delhi, Indore, Jaipur, Kochi, Lucknow, Mumbai and Varanasi and international flights to Bangkok, Dhaka, Dubai, Hong Kong and Kuala Lumpur.
Driving to Bhatpara:
Read about our cars available for hire in Bhatpara. Learn about our drivers serving the Bhatpara area.