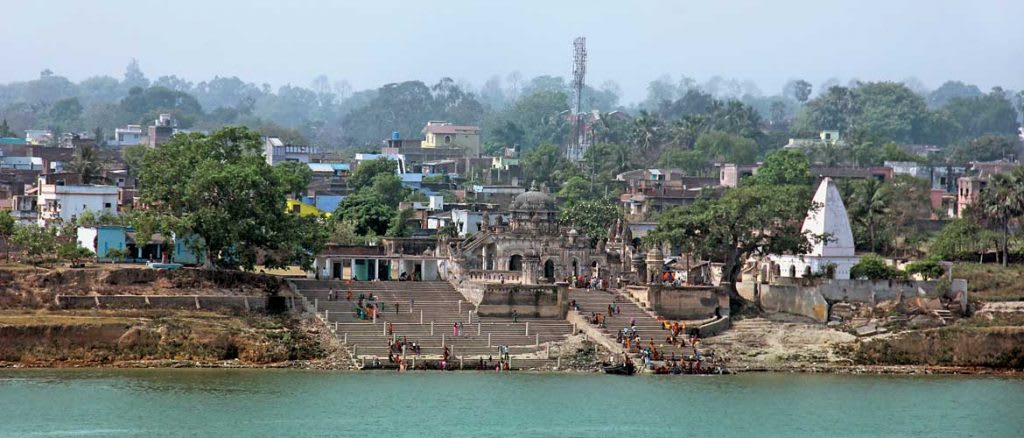 The historical city or district headquarter is located on the bank of Ganga river in Bihar state of India. It is also known as the silk city, famous for its production of silk worldwide. It is the home to the famous Vikramshila Gangetic Dolphin Sanctuary, famous for species of Gangetic Dolphins. Other tourist attractions include Vikramshila, Mandar Parvat, Kuppaghat Ashram, Ajgaivinath Temple, and Budhanath Temple.
Flying to Bhagalpur: Jay Prakash Narayan International Airport (245 km away) offers international flights from New York, Dubai, Kuala Lumpur(Malaysia), London, Bangkok and domestic flights from Ranchi, Mumbai, Kolkata, Varanasi, Delhi, Indore, Bhubaneswar, Lucknow, Guwahati, Bagdogra, Chandigarh, Bangalore.
Driving to Bhagalpur:
Read about our cars available for hire in Bhagalpur. Learn about our drivers serving the Bhagalpur area.