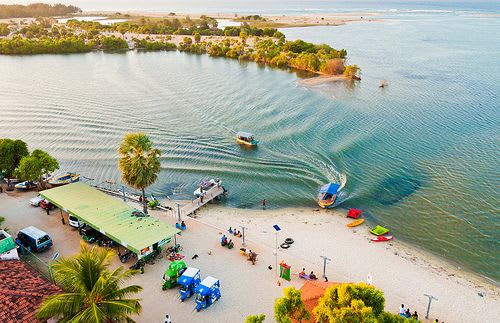 Also known as Batti, a famous town located in the East Coast of Srilanka. The town is surrounded by lagoons and palm trees. The city has its rich culture and tradition, one can experience rich Tamil culture and lifestyle. The pristine beaches Kallady beach, Pasikudah, and Kalkudah make it a perfect tourist destination in Srilanka. Batticaloa Fort, Batticaloa Lagoon, Kallady Bridge, Kalkudah and Passikudah, Batticaloa Lighthouse are some of the must visited places.
Flying to Batticaloa: Btticalao Airport (5 km away) is nearby airport to Batticalao offers direct flight to Colombo
Driving to Batticaloa:
Read about our cars available for hire in Batticaloa. Learn about our drivers serving the Batticaloa area.