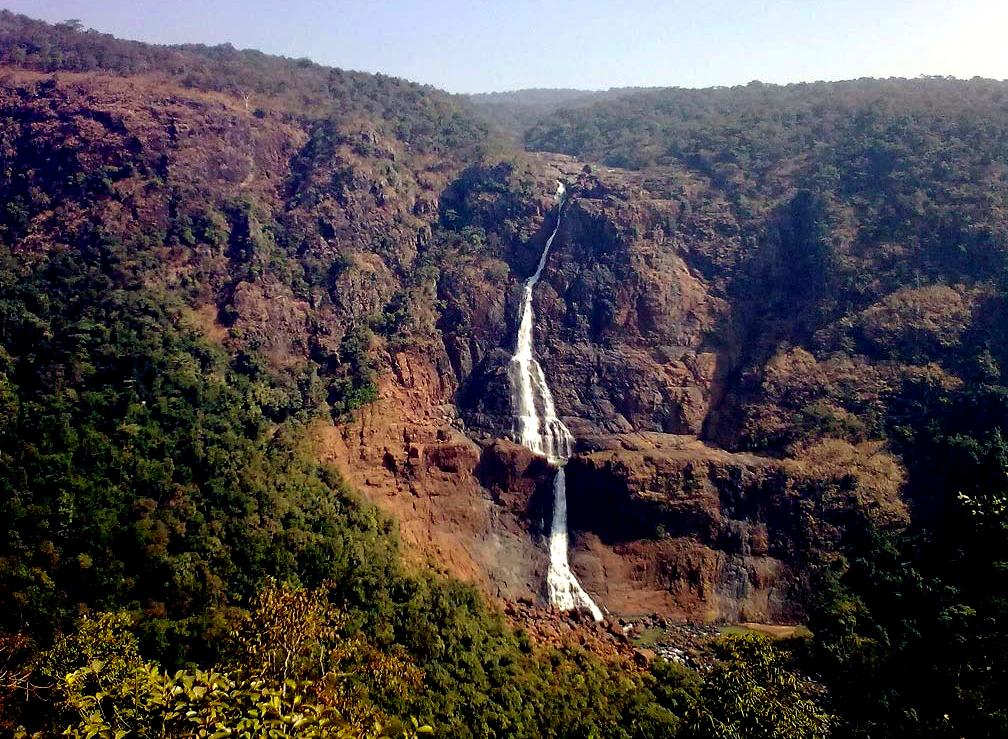 Baripada is famous for its beautiful culture and essence of natural beauty. It is also known as  Dwitiya Srikhetra or Second Puri as its Rath Yatra is considered as the biggest and oldest after Puri. Baripada is also popular for its art and culture. Baripada is also known for its Bangripori "tusser" fabric. Simlipal National Park, Jwala Mukhi Temple and Jagannath Temple, Chandipur Market and Baripada Museum are some of the popular tourist attractions.
Flying to Baripada: Netaji Subhash Chandra Bose International Airport (230 km away) is the closest airport. It offers domestic flights to Ahmedabad, Bangalore, Chennai, Delhi, Indore, Jaipur, Kochi, Lucknow, Mumbai and Varanasi and international flights to Bangkok, Dhaka, Dubai, Hong Kong and Kuala Lumpur.
Driving to Baripada:
Read about our cars available for hire in Baripada. Learn about our drivers serving the Baripada area.