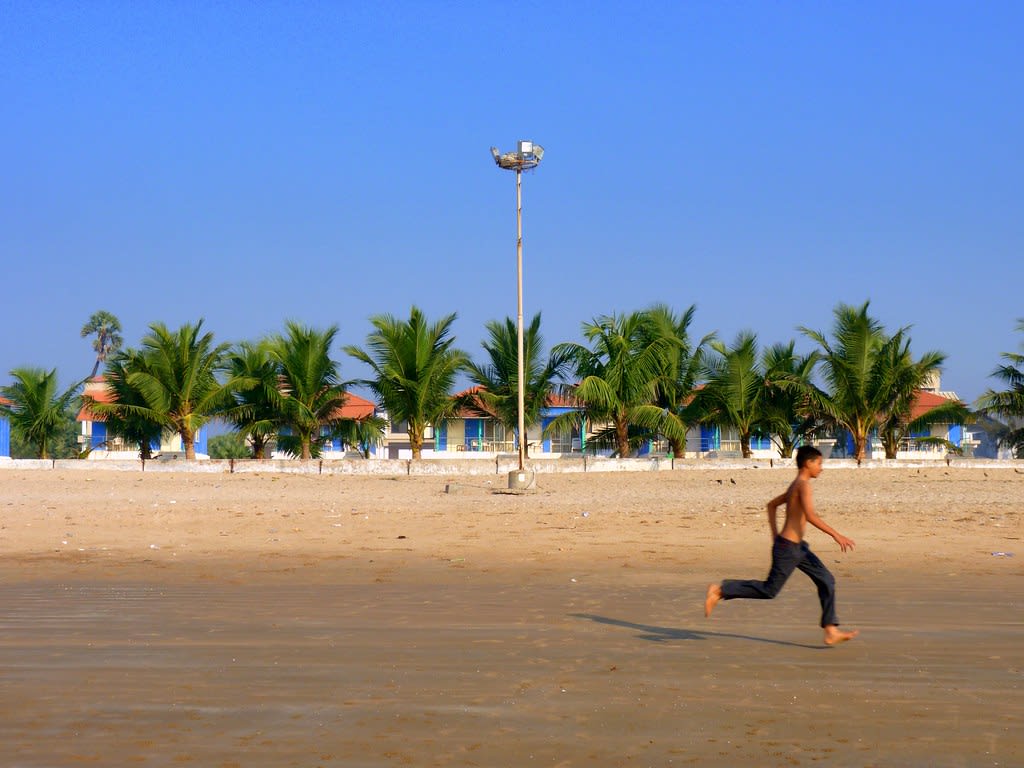 Formerly known as Bhavapattana, Bhavapuri, Bhavapattu and Bhavapatta, these names were derived from the famous Bhavanarayana Temple, built by Krimikantha Chola, a chola king in 1465. Located in the Guntur district of Andhra Pradesh, Bapatla is famous for its beach named Suryalanka Beach or Bapatla Beach.
Flying to Bapatla: Vijayawada International Airport (100 km away) is nearby airport to Bapatla offers domestic regions like Delhi, Hyderabad, Mumbai, Visakhapatnam, Bangalore, Chennai, Tirupati, Puducherry, Kadapa.
Driving to Bapatla:
Read about our cars available for hire in Bapatla. Learn about our drivers serving the Bapatla area.