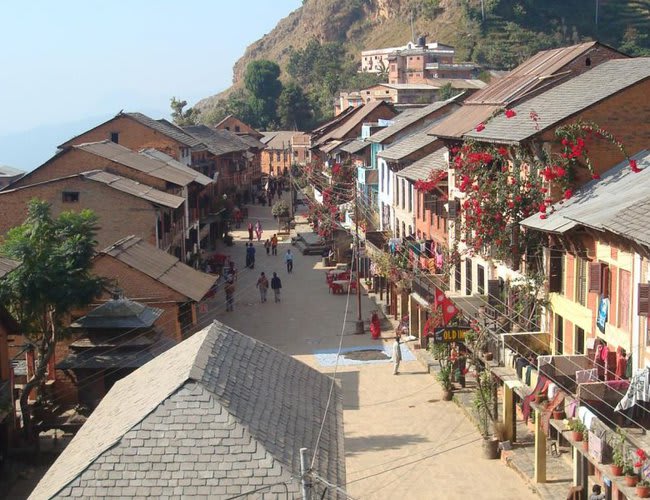 The Queen of Hills- Bandipur is positioned in the Gandaki Zone of Nepal. This popular hill station is renowned for its touch of ancient culture and undisturbed environment. Bahuns, Chhetris, Damis, Gurungs, Kamis, Kasais, Magars and Newars are the communities living in this area. Bandipur boasting its excellent views of the Himalayas has many attractions to visit such as the Bindyabashini Temple, Tindhara, Siddha Cave, Ramkot Village Hike and Raniban.
Flying to Bandipur: Pokhara Airport (77.9 km away) is the closest airport to Bandipur. It offers flights to domestic regions like Bhairahawa, Bharatpur, Biratnagar, Jomsom and Kathmandu.
Driving to Bandipur:
Read about our cars available for hire in Bandipur. Learn about our drivers serving the Bandipur area.