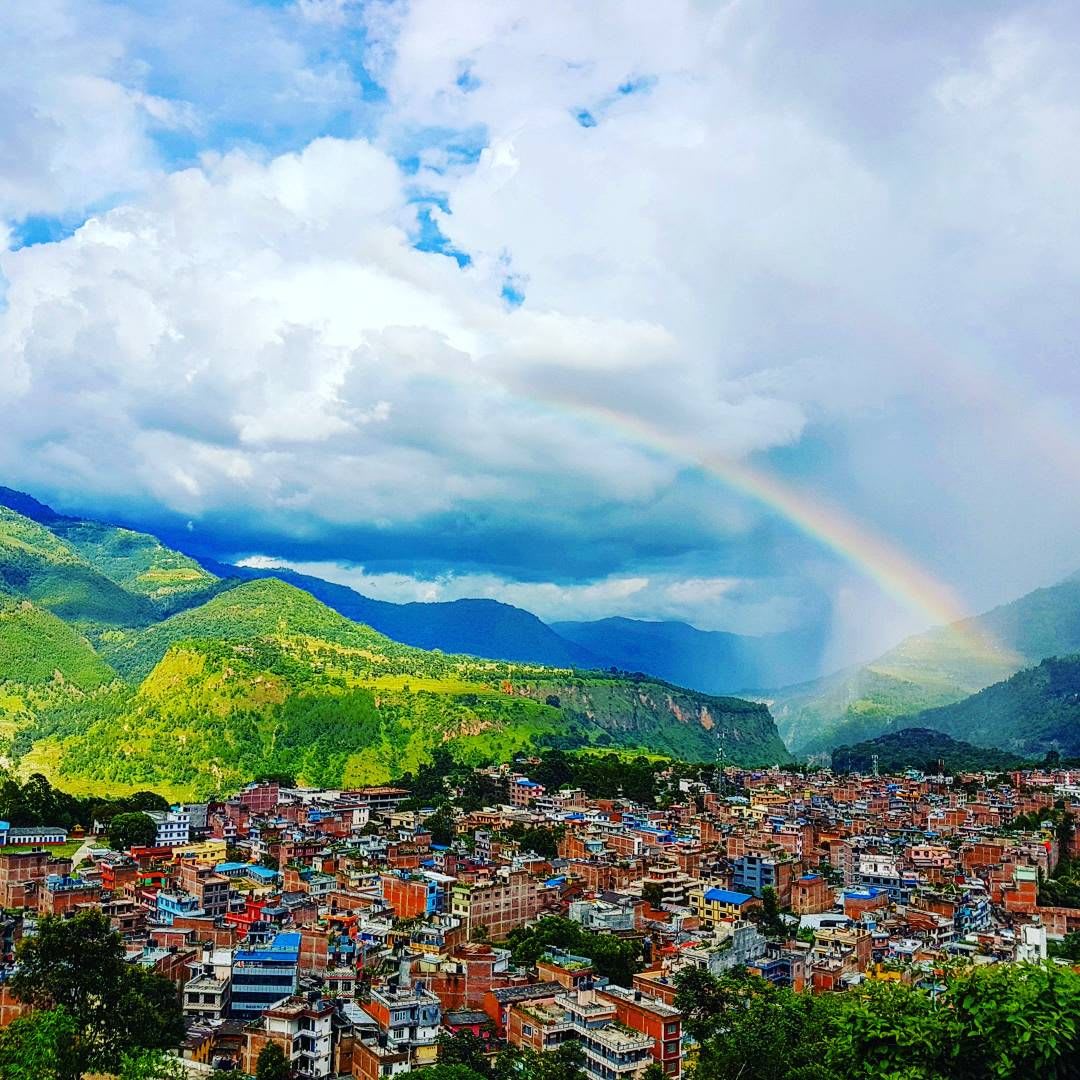 Baglung is a city of hills situated in the western region of Nepal in its Dhaulagiri Zone. The municipality is an important hub for business, finance, education, service and medication. Baglung is also an important pilgrimage site as it has many places of worship like Kaliaka Bhagawati Temple, Balewa Bhairavsthan, Balaji Temple Kundule, Niraheghat, Malika and Khaniyaghat. The city is packed with stunning waterfalls, terraced fields, dense forests and beautiful caves. Trekking, rafting and biking are some of the adventure activities in which the visitors indulge themselves here.
Flying to Baglung: Baglung Airport also called as Balewa Airport is the official airport of the city of Baglung. It is at a distance of 19.5 km from the main city and provides domestic flight to the country's capital- Kathmandu.
Driving to Baglung:
Read about our cars available for hire in Baglung. Learn about our drivers serving the Baglung area.