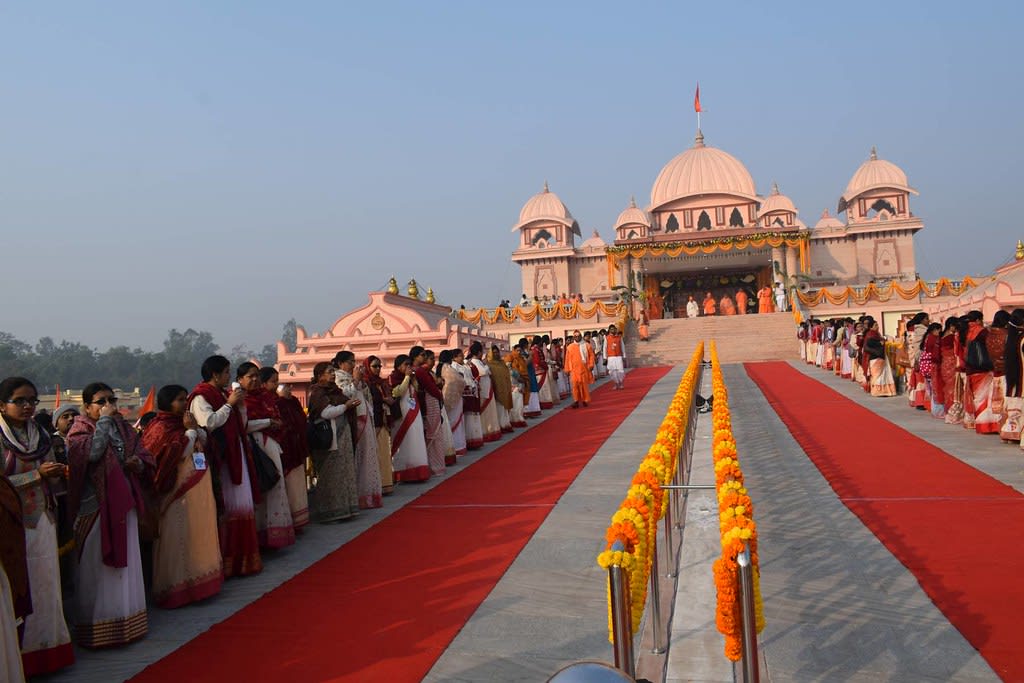 The second largest and most populated city in west Bengal, famous for its coal, steel industries and railways. The name Asansol has been derived from the combination of two words Asan means a species of trees and sol means land. Ghagar Buri Chandi Temple, Kalyaneshwari Temple are the famous temple and tourist attractions in Asansol.
Flying to Asansol: Kazi Nazrul Islam Airport (34.4 km away) offers direct flight to Delhi, Hyderabad, Chennai, Mumbai.
Driving to Asansol:
Read about our cars available for hire in Asansol. Learn about our drivers serving the Asansol area.