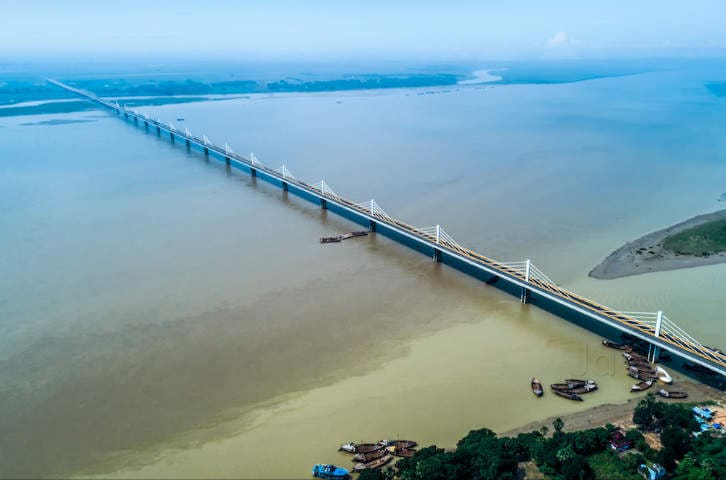 Arrah is the small city in Bhojpur  district of Bihar state. The word "Arrah" or "Ara" is derived from the Sanskrit word Aranya, which means forest. It is believed that Vishwamitra, the Guru of Rama, had his 'Ashram' somewhere in this region and Rama killed the demon Taraka somewhere near Arrah. The city is surrounded by houses of British times, temples of Hindu and Jain religion. The city has a famous temple named Aranya Devi Temple dedicated to Goddess Shakti or Forest deity.
Flying to Arrah: Jay Prakash Narayan International Airport (93.6 km away) is a nearby airport to Arrah. It offers international flights from Dubai, Muscat, Doha, Bangkok, Kathmandu(Nepal), Kuwait and domestic flights from Delhi, Kolkata, Hyderabad, Pune, Chennai, Ranchi, Lucknow, Srinagar, Bhubaneswar, Jammu.
Driving to Arrah:
Read about our cars available for hire in Arrah. Learn about our drivers serving the Arrah area.