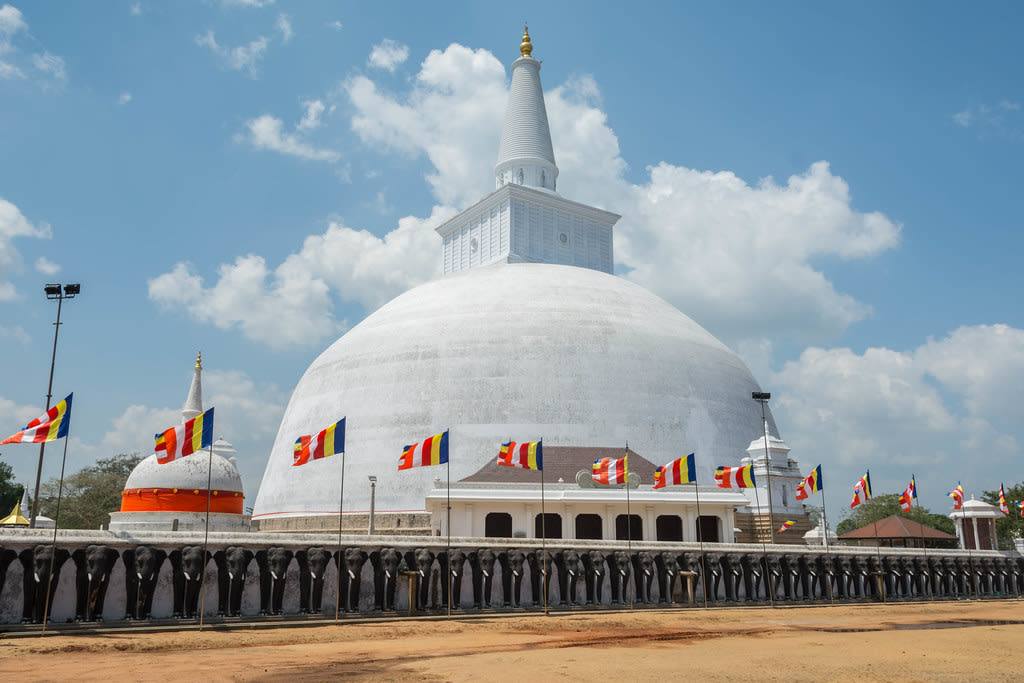 Anuradhapura, the historic capital of Sri Lanka is today a capital city of its North Central Province. The city is said to be established even way before the 10th century BC. Its name comes from its first inhabitant Anuradha who was an admirer of Prince Vijaya - the originator of Sinhalese. During historic times Buddhist sages like Buddhaghose lived here leading to the evolvement of Buddhism in the region. Anuradhapura, today is a World Heritage Site and is also known as the sacred city as it has the presence of "The tree of enlightenment" (Buddha's fig tree). Sri Maha Bodhi, Ruwanweliseya stupa, Jetavanaramya Monastery, Thuparama stupa, Samadhi Buddha Statue are the other places that add to its divinity.
Flying to Anuradhapura: Anuradhapura Airport is the domestic aiport of the city. It offers flights to Colombo.
Driving to Anuradhapura:
Read about our cars available for hire in Anuradhapura. Learn about our drivers serving the Anuradhapura area.