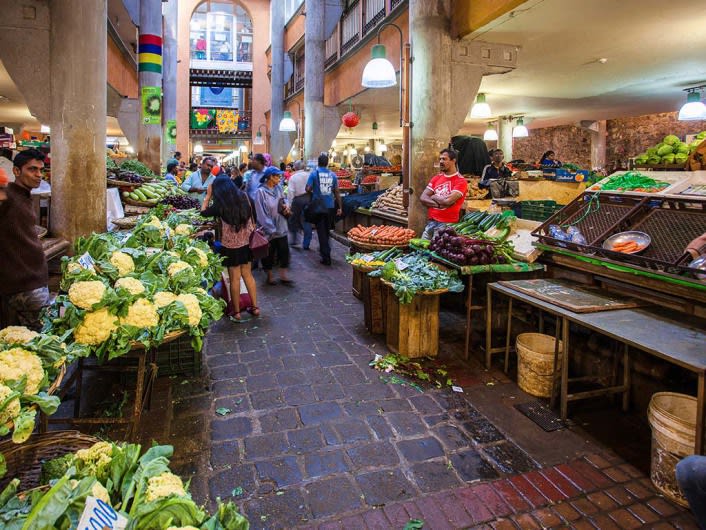 One of the big towns in Mauritius, located in Riviere Du Rempart district. It offers an unique mix of Creole, African, Indian and Chinese food. Seafood lovers are going to love this place as you get plenty of fresh seafood to enjoy. Major sport activities include Parasailing and Cave Sea Kayaking. One can experience Blue Safari Submarine Adventure for a tour of the ocean.
Flying to Amaury: Sir Seewoosagur Ramgoolam International Airport is the airport serving the island of Mauritius. It lies at a distance of 58.5 km from Amaury. The airport offers international flights to Antananarivo, Bengaluru, Cape Town, Delhi, Dubai, Hong Kong, Istanbul, Johannesburg, Kuala Lumpur, London, Mahe, Mumbai, Paris, Shanghai and Zurich.
Driving to Amaury:
Read about our cars available for hire in Amaury. Learn about our drivers serving the Amaury area.