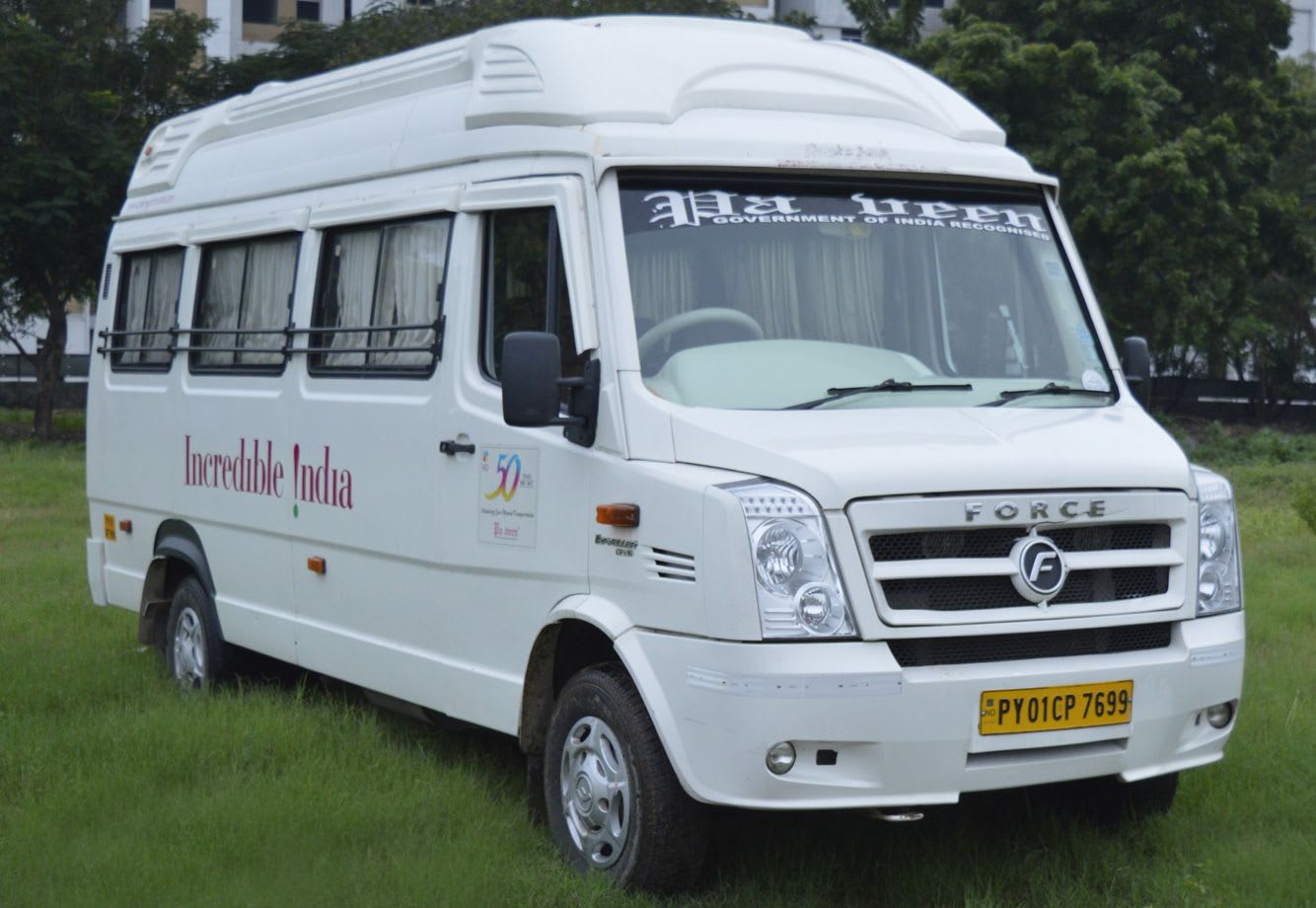 At Stayfari, we work with over 30 local transportation companies throughout India. Each company is thoroughly vetted and continuously monitored to ensure they adhere to our standards. The quality and selection of vehicles is an important component of our standards. This article identifies the vehicles that we are able to reliably procure throughout India.
SUVs: Toyota Innova and Innova Crysta
These are the most popular vehicles rented by travelers to India. They can comfortably seat three to four passengers, depending on whether the middle row has bucket-style or bench-style seating. The back row can seat another three passengers, but those seats are typically pulled up to leave room for luggage. Check out this article to better understand the difference between the standard Innova and the Innova Crysta.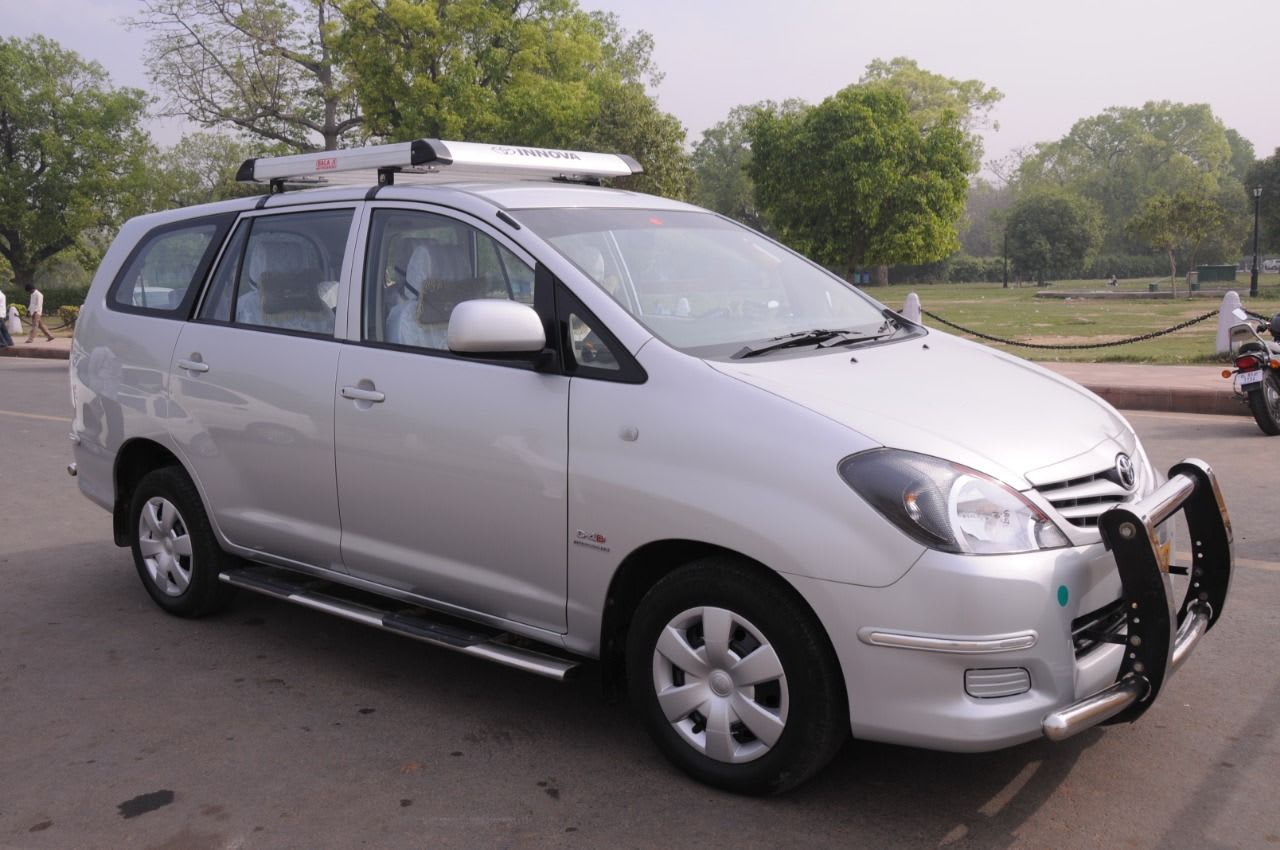 Sedans: The economical option
Though they can seat up to four passengers, these small vehicles are best used for local travel because they have limited luggage capacity. There are a range of makes and models, but the most popular are the Toyota Etios, Tata Indigo, and Maruti Dzire. At Stayfari, we consider these models interchangeable, as availability of specific models varies throughout India.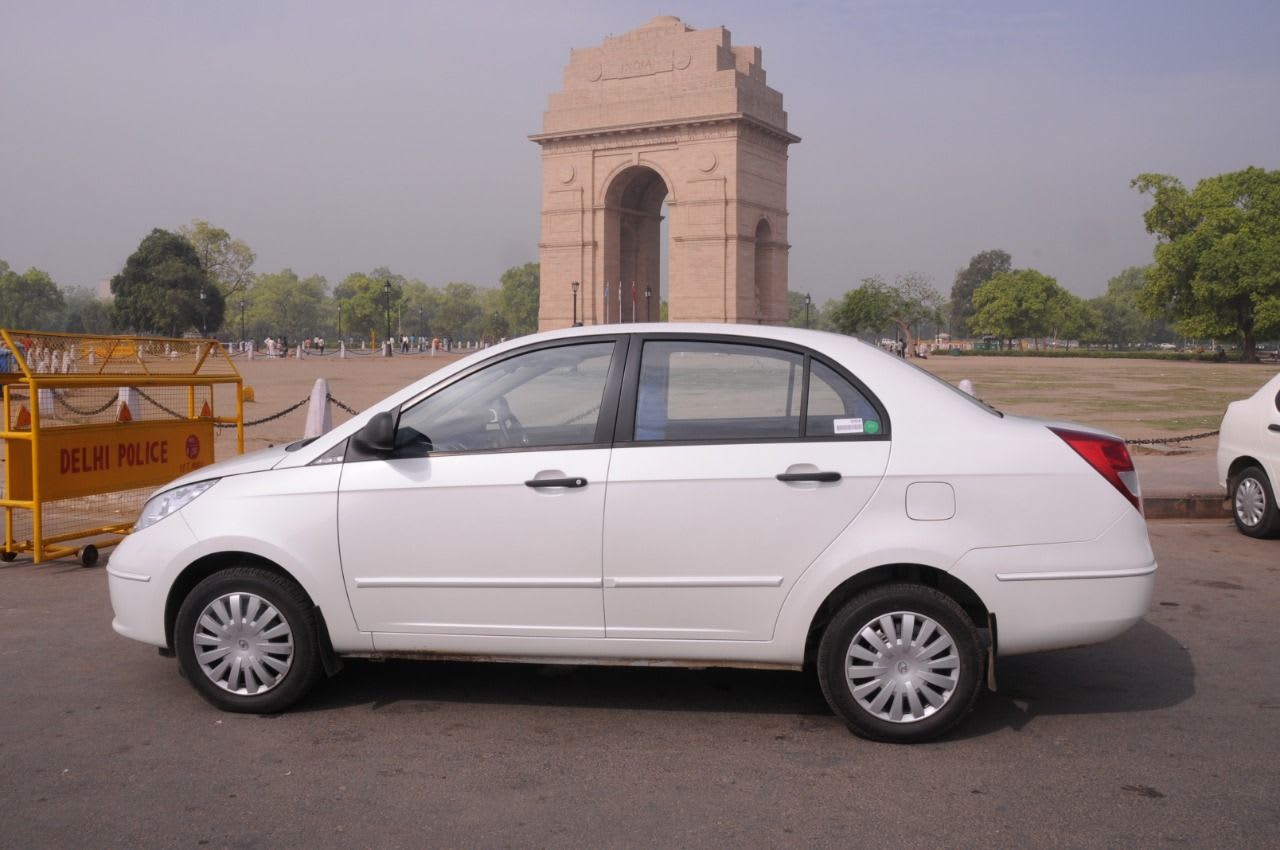 Vans: The Force Traveller
Force is an Indian manufacturer of vans, known locally as "tempos". These come in various sizes and the seating is very customizable. At Stayfari, we offer the three most popular configurations:
Small 7-seater van
Medium 9-seater van
Large 11-13 seater van
Note that the large van is not actually bigger than the medium van. The extra seating is provided by fitting more seats in each row. The small and medium vans are said to come with "Maharajah" seats because each seat (except the middle seat in the very back) is a window seat with wide arm rests.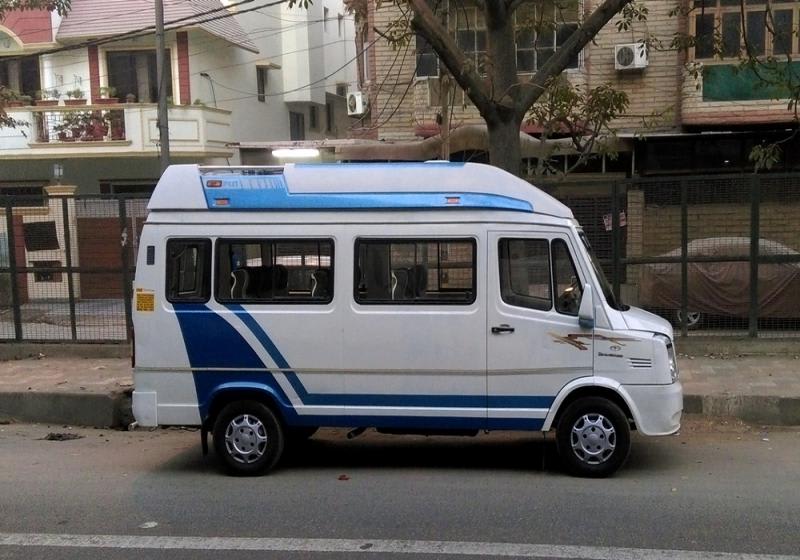 Minibuses: For large groups
Minibuses can seat between 18-21 passengers. We'll ensure that the minibus selected for your trip has enough seats for all passengers in your group.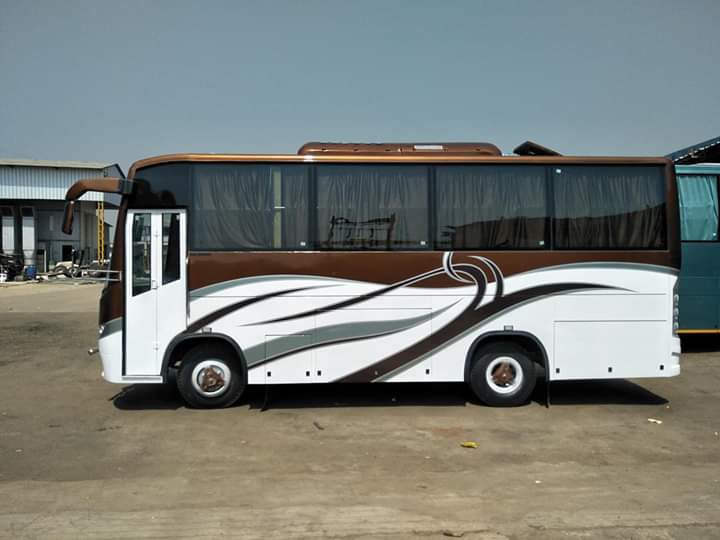 Premium vehicles: For additional comfort
The premium and luxury vehicle segment is growing fast in India. Perhaps the most popular vehicle in this category is the Toyota Fortuner, which is larger and sportier than its Innova counterpart. One thing to keep in mind, however, is that unlike the Innova, the Fortuner comes only in a six-passenger configuration.
Finally, for those truly seeking luxury, the BMW 5 Series and Mercedes Benz E-Class can now be reliably sourced in most major metros throughout India.