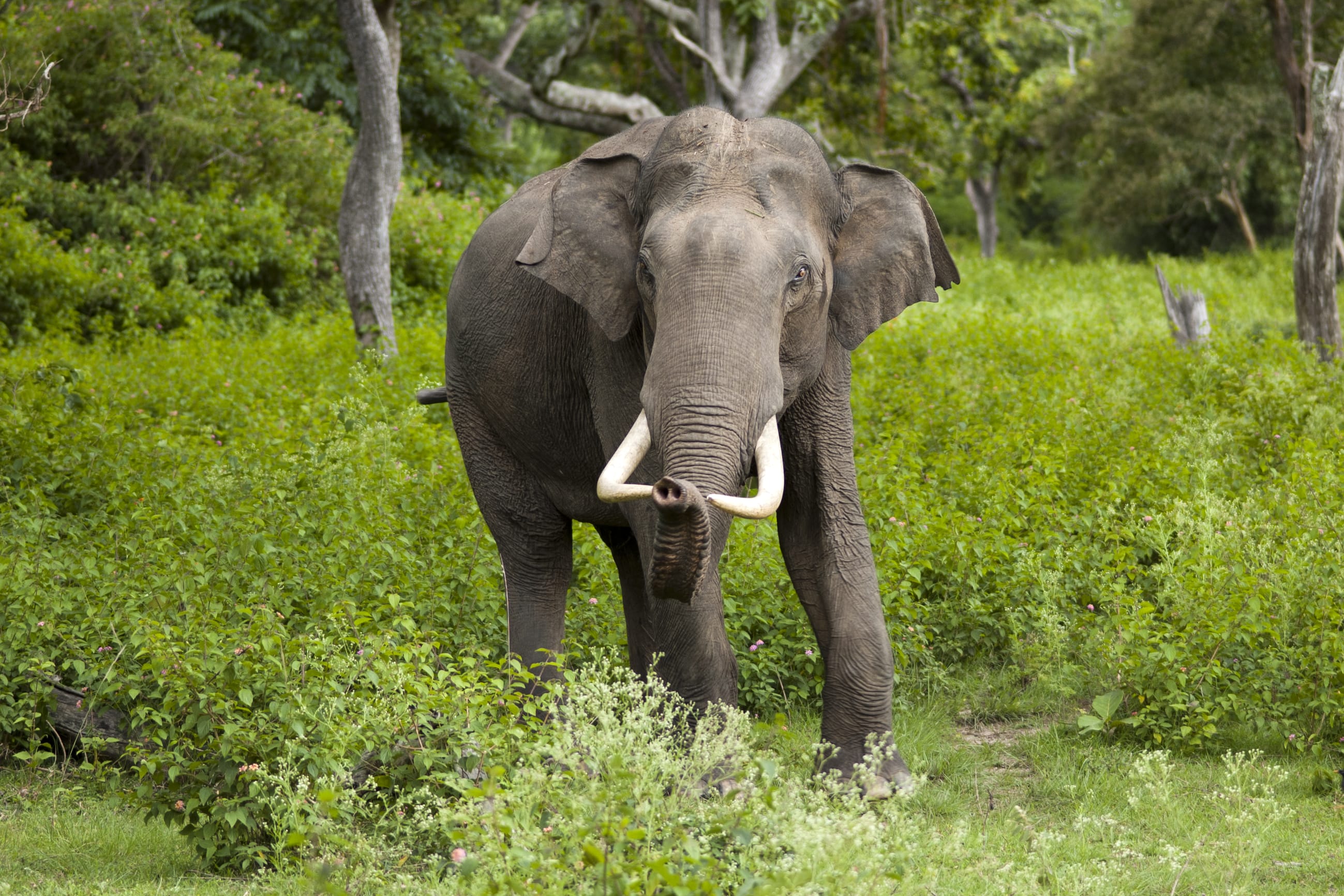 Formerly it was known as 'Abdulpur'. The city is famous for its plywood and paper production. Archaeologists have found many Harappan bricks and stones from this area. Adibadri, Ancient site of Sugh, Bilaspur and Kapalmochan and Buddhist Stupa Cheneti are some of the famous tourists places in the city.
Flying to Yamunanagar: Chandigarh International Airport (101 km away) is narby airport to Yamunanagar offers domestic flights to Ahmedabad, Bagdogra, Bangalore, Chennai Delhi, Goa, Guwahati, Jaipur and Lucknow and international flights to Dubai and Sharjah.
Driving to Yamunanagar:
Read about our cars available for hire in Yamunanagar. Learn about our drivers serving the Yamunanagar area.