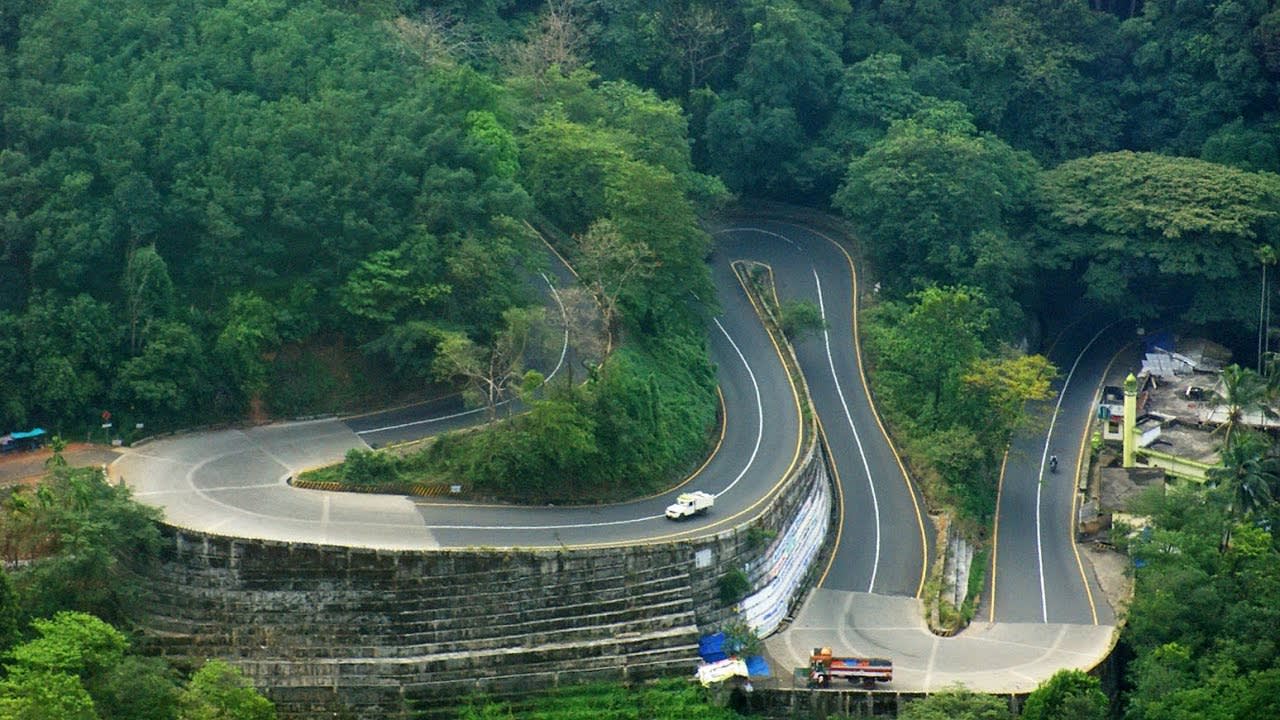 Wayanad is a district located in Kerala, India. The word Wayanad is taken from Malayalam word Vaayal Naatu which means "The land of Paddy fields" In the year 1980 Wayanad was established as a new district. As per the historians, the city is very old owing to the fact that it has some of the rocks which are around 6000 years old. Wayanad is commended for its beauty and the places like Meenmutty waterfalls, Soochipara waterfalls, Edakal cave, Karapuzha dam, Chethalayam waterfalls are the famous attractions here.
Flying to Wayanad: Calicut International Airport (99.1 km away) is the closest airport to Wayanad. It provides domestic flights to Delhi, Bangalore, Mumbai, Chennai and international flights to Dubai, Bahrain, Muscat and Sharjah.
Driving to Wayanad:
Read about our cars available for hire in Wayanad. Learn about our drivers serving the Wayanad area.