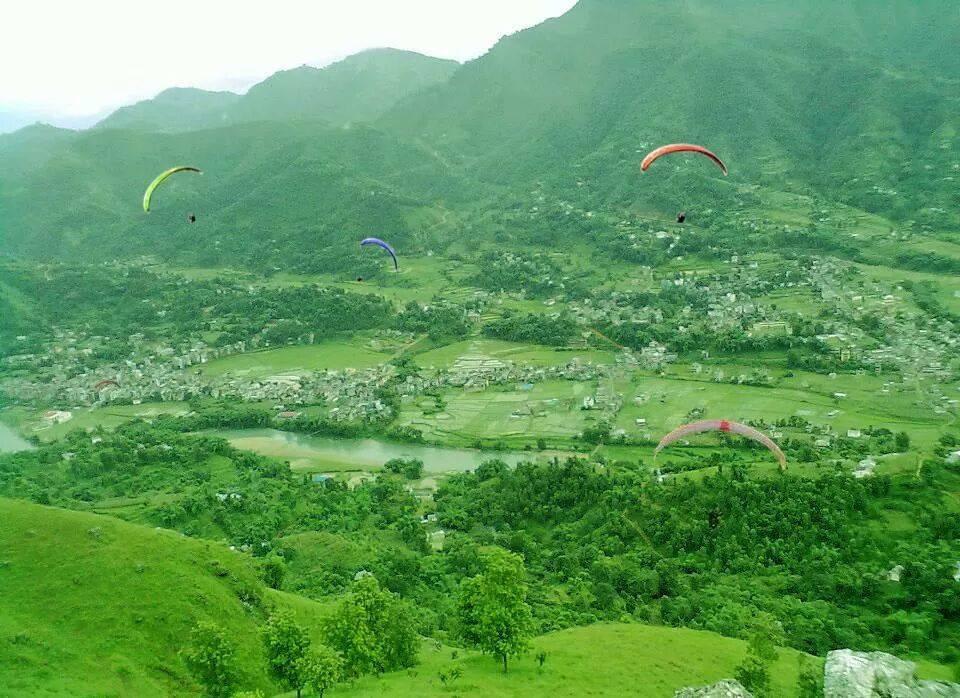 Waling is a town in the Syangja District of Nepal. It falls under the Gandaki Province of the country. The town lies in the beautiful Aandhikhola Valley and on the banks of the river Aandhikhola. Prized as the best municipality in Nepal, Waling is soon to coloured all pink and called as the "Pink City". There are many big and small temples and other places of worship in the area.
Flying to Waling: Pokhara Airport (63.9 km away) is the closest airport to Waling. It offers flights to domestic regions like Bhairahawa, Bharatpur, Biratnagar, Jomsom and Kathmandu.
Driving to Waling:
Read about our cars available for hire in Waling. Learn about our drivers serving the Waling area.