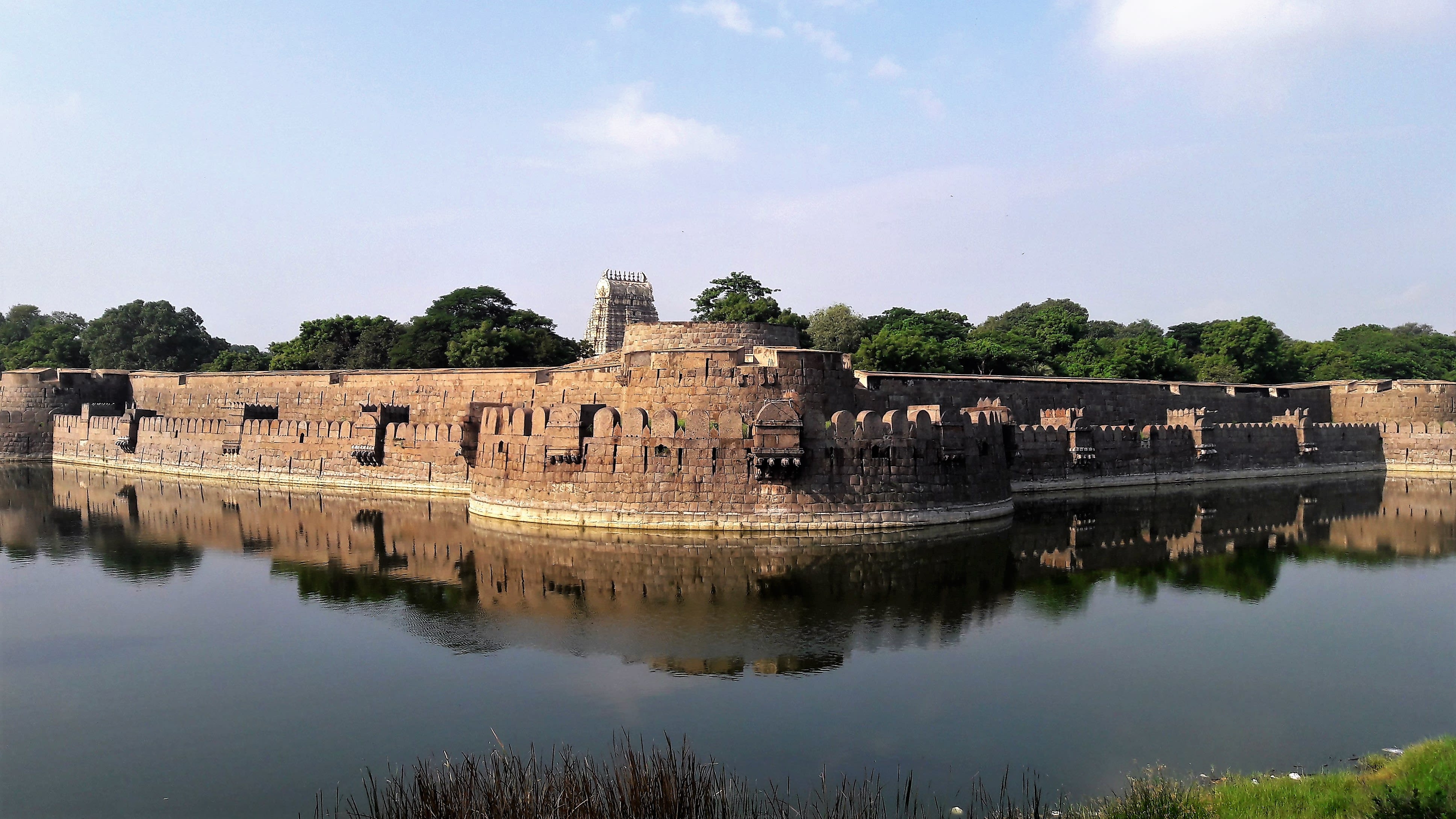 Vellore is one of the main city of the Indian state of Tamil Nadu situated on the banks of River Palar. The famous college called VIT or Vellore Institue of Technolgy was founded and established here in the year 1984. Vellore holds the contribution of 37% in the export of leather from India. Vellore due to its significance and location is often called as the second madras. The city got its name from the babul trees called Velan which were found all over the region. Sri Lakshmi Narayani Golden Temple, Jalakandeswarar Temple, Fort Vellore, Balamathi Hills and Sri Margabandeeswarar Temple are the very famous sightseeing places of Vellore.
Flying to Vellore: Tirupati Airport (121.9 km away) is the nearest airport to Vellore. It offers domestic flights to Bangalore, Delhi, Hyderabad, Hubli, Kolhapur, Mumbai, Rajahmundry and Vijayawada.
Driving to Vellore:
Read about our cars available for hire in Vellore. Learn about our drivers serving the Vellore area.