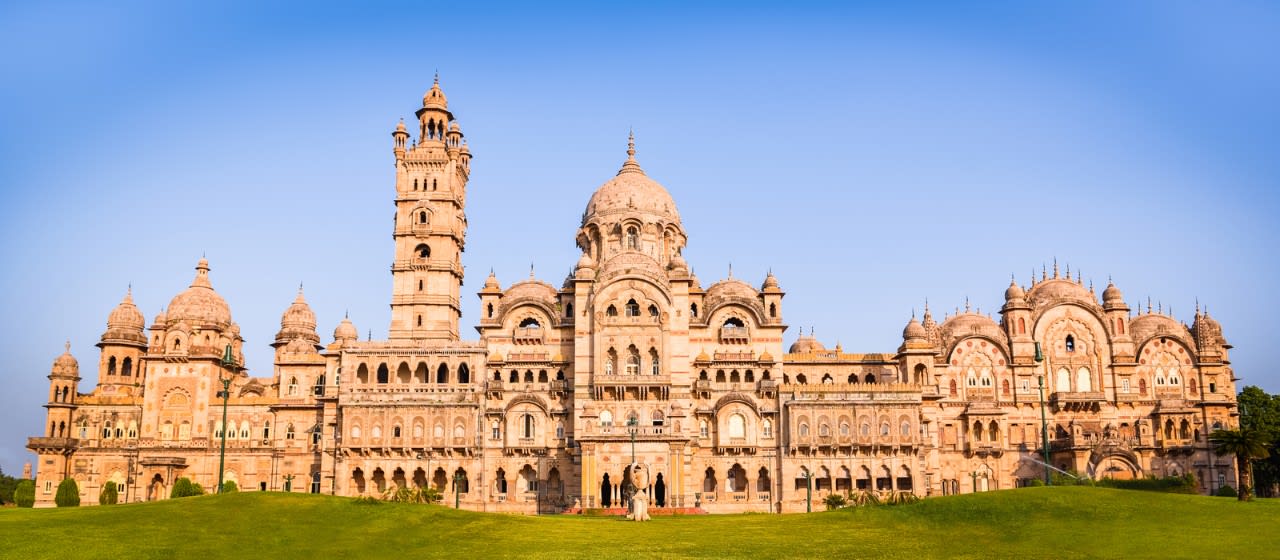 Situated on the bank of the river Vishwamitri, the city was once called Chandravati, after its ruler Raja Chandan, then Viravati, the abode of the brave, and then Vatapatra because of the abundance of banyan trees on the banks of the Vishwamitri. From Vadpatra it derived its present name Baroda or Vadodara. The city is known for the Lakshmi Vilas Palace, the residence of Baroda State's Maratha royal family, of the Gaekwad Dynasty. Vadodara is famous for its palaces, parks, temples and museums. Lakshmi Vilas Palace, Maharaja Fatehsingh Museum, Nazarbaugh Palace, Pratap Vilas Palace, Vadodara Museum and Gallery etc are some of the major attractions of the city.
Flying to Vadodara: Vadodara Airport (6.2 km away) offers international flights from Toronto, Dubai, Singapore, Kathmandu(Nepal), Bangkok, Sydney and domestic flights from Mumbai, New Delhi, Hyderabad, Bhuwaneswar, Mangalore, Banglore, Goa, Cochin.
Driving to Vadodara:
Read about our cars available for hire in Vadodara. Learn about our drivers serving the Vadodara area.