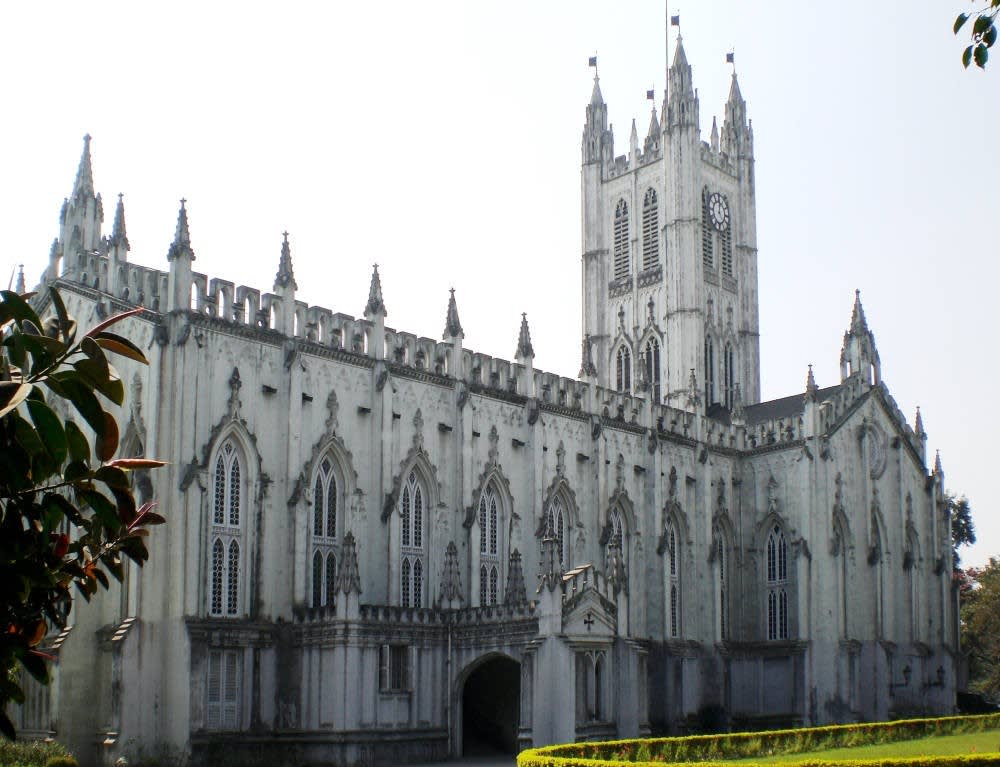 Located in Hawra district of West Bengal, famous for its industrial belts. It is famous for it. This city is also famous for Uluberia Hat which occurs every Saturday. Nearest picnic and tourist spots are Kalsarpa bungalow, Ghorchumuk, Ghadiara, Boalia, and Uluberia kalibari.
Flying to Uluberia: Netaji Subhash Chandra Bose International Airport (57.5 km away) is the closest airport. It offers domestic flights to Ahmedabad, Bangalore, Chennai, Delhi, Indore, Jaipur, Kochi, Lucknow, Mumbai and Varanasi and international flights to Bangkok, Dhaka, Dubai, Hong Kong and Kuala Lumpur.
Driving to Uluberia:
Read about our cars available for hire in Uluberia. Learn about our drivers serving the Uluberia area.