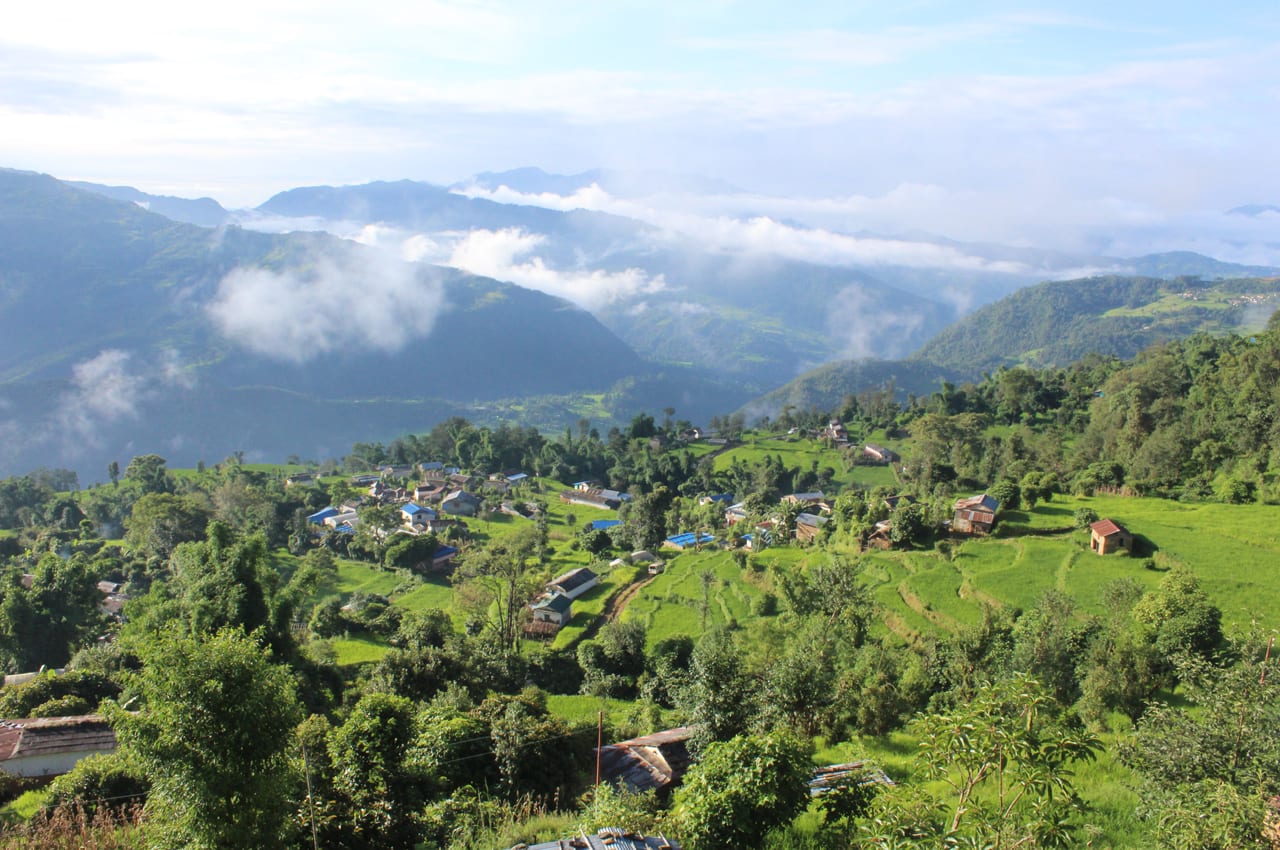 The sub-metropolitan city of Tulsipur is present in the Province Number 5 of Nepal. It lies in the Dang District and is also the second most populated city in the district. This city was developed in the year 1992 and then further established in 2014. Bulbule Park, Tharu Cultural Museum, Rajeura Lake and Araniko Playground are the places of interest here.
Flying to Tulsipur: Nepalgunj Airport (120 km away)  is the closest airport to Tulsipur. The airport provides domestic flights to Bajura, Dolpa, Jumla, Kathmandu, Simikot.
Driving to Tulsipur:
Read about our cars available for hire in Tulsipur. Learn about our drivers serving the Tulsipur area.