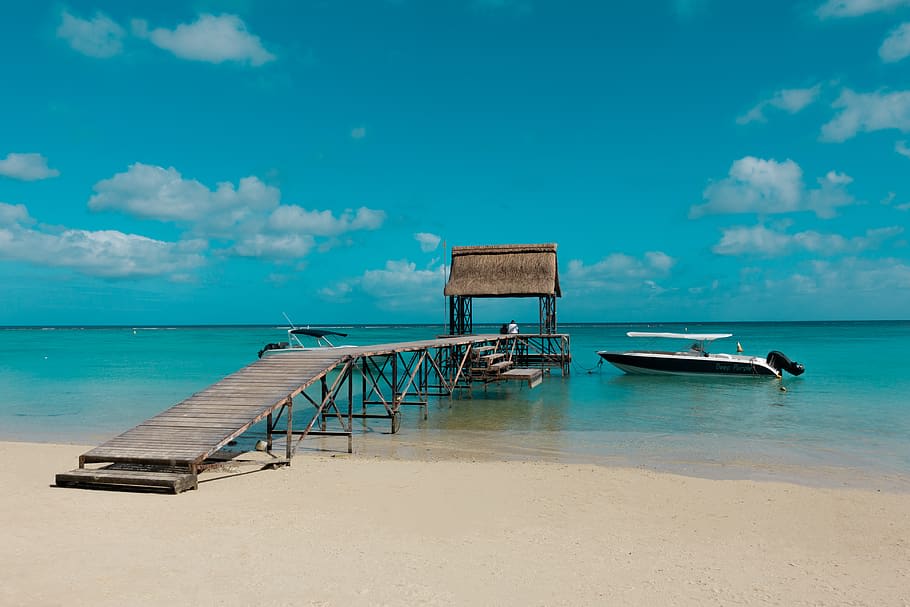 Trou-aux-Biches is a town in the Northern part of the island of Mauritius. The town has its own public beach which was also prized as the "World's Leading Beach Destination". Trou-aux-Biches is situated in the Pamplemousses district. Since the 19th century, the town is renowned for its fishing and in the year 1971 the country's first prominent hotel was structured here. The beach of also known as Trou-aux-Biches Beach is stretched for an area of 3 km is famous for swimming and snorkelling. The area also houses some of the best spas and tourist resorts. The sunset at the beach is a must-watch.
Flying to Trou aux Biches: Sir Seewoosagur Ramgoolam International Airport is the airport serving the island of Mauritius. It lies at a distance of 64 km from Trou aux Biches. The airport offers international flights to Antananarivo, Bengaluru, Cape Town, Delhi, Dubai, Hong Kong, Istanbul, Johannesburg, Kuala Lumpur, London, Mahe, Mumbai, Paris, Shanghai and Zurich.
Driving to Trou aux Biches:
Read about our cars available for hire in Trou aux Biches. Learn about our drivers serving the Trou aux Biches area.