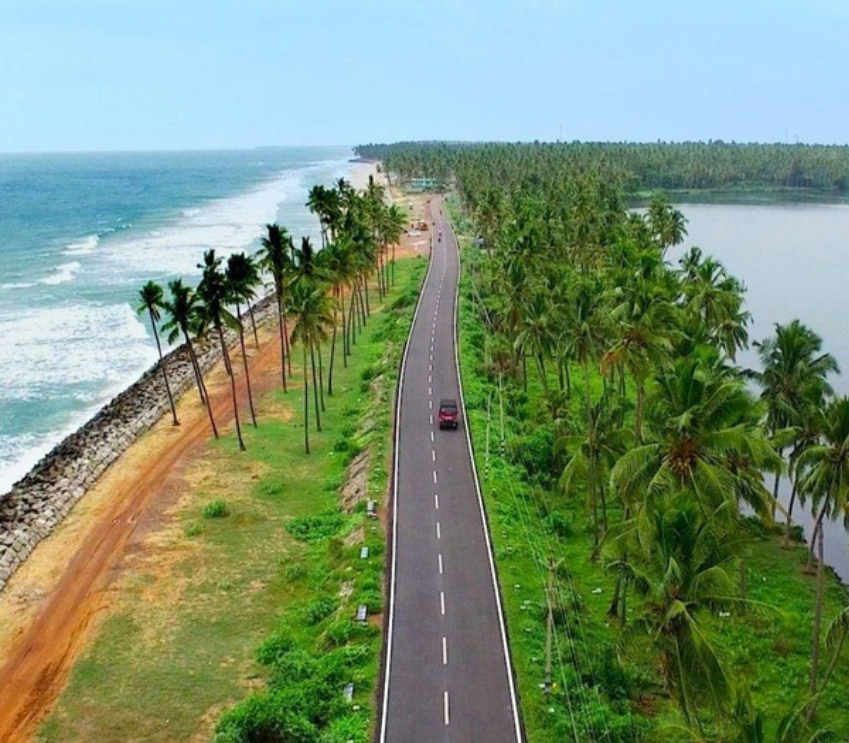 Trivandrum is the capital of Kerala and is officially called as Thiruvananthapuram. With a population of around 957, 730 it was called as the most populous city of Kerala in the year 2011. Its kingdom was ruled by several rulers like Cheras, Venads and Marthandas. The presence of notable institutes like Indira Gandhi National Open University, Kerala Technological University, University of Kerala, Vikram Sarabhai Space Centre has made Trivandrum an important hub of academic and research. Every year it observes a large number of tourists who are likely to visit its beaches, backwaters and the famous Padmanabhaswamy Temple. It is also prized for its excellence with awards like The best Kerala city to live in, Fifteenth best city to live in India and best-governed city. Trivandrum has also set its foot in the industry of entertainment as it houses Chitranjali Film Studio, Kinfra Film and Video Park and media institutions like Toonz India Ltd and Tata Elxsi Ltd.
Flying to Trivandrum: Trivandrum International Airport, a second busiest airport in Keral is a primary airport of Trivandrum. It provides domestic flights to Bangalore, Chennai, Delhi, Hyderabad, Kochi, Kolkata and Mumbai and international flights to Abu-Dhabi, Colombo, Doha, Dubai, Kuala Lumpur, Muscat and Singapore.
Driving to Trivandrum:
Read about our cars available for hire in Trivandrum. Learn about our drivers serving the Trivandrum area.