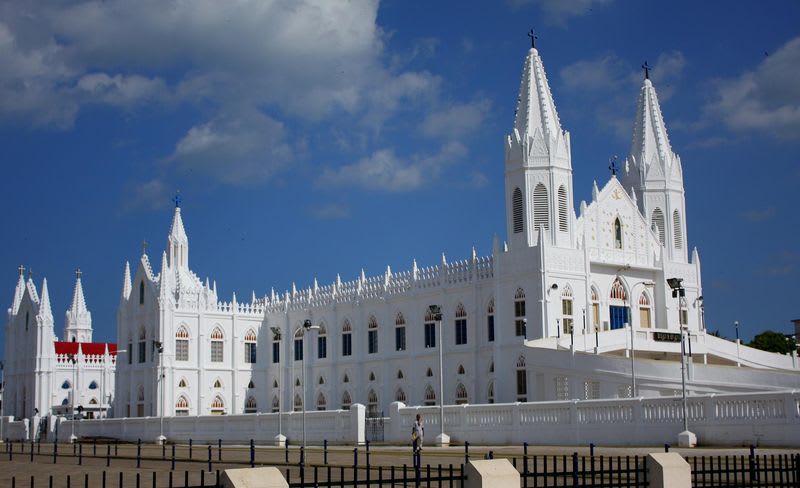 Located on the bank of Kaveri River, Tiruchirapalli is also called as 'Trichy' or 'Tiruchi'. The Pallavas, Pandyas, Vijayanagar Empire, Nayak Dynasty, the Carnatic state and the British were the rulers of Tiruchirapalli city. The Rockfort, the Ranganathaswamy temple at Srirangam and the Jambukeswarar temple at Thiruvanaikaval are some of the famous historical monuments and temples. The name Tiruchirapalli has derived after a three headed demon named Trichy, with whom Lord Vishnu had a fight.
Flying to Trichy: Tiruchirappalli International Airport ( 7.2 km away) offers international flights from Bangkok, Kuala Lumpur, Dubai, Colombo(Sri Lanka) and domestic flights from Bangalore, Pune,Chennai, Kolkata, Cochin, Mumbai, Delhi.
Driving to Trichy:
Read about our cars available for hire in Trichy. Learn about our drivers serving the Trichy area.