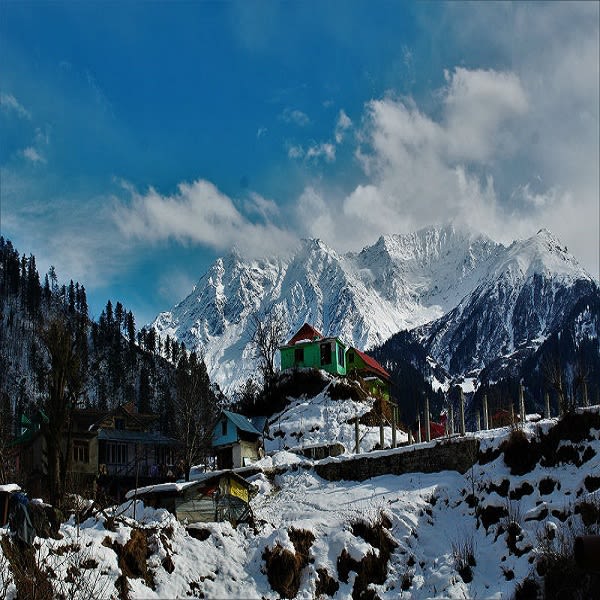 The tranquil village Tosh is located in Parvati valley, surrounded by mountains. The mountain architecture of the village, breathtaking views of mountains make it one of the most loved tourist destinations. Tourists from all over the world came to get some peace and spend some time between natural beauty away from the hustle and bustle of cities. Tosh remains covered with snow in the month of winters. The famous temple of Jamadagni which opens once a year during the month of January or February, is most visited by tourists.
Flying to Tosh: Kullu Manali Airport(503 km away) is nearby airport to Tosh offers direct flight to Chandigarh, Delhi and Shimla.
Driving to Tosh:
Read about our cars available for hire in Tosh. Learn about our drivers serving the Tosh area.