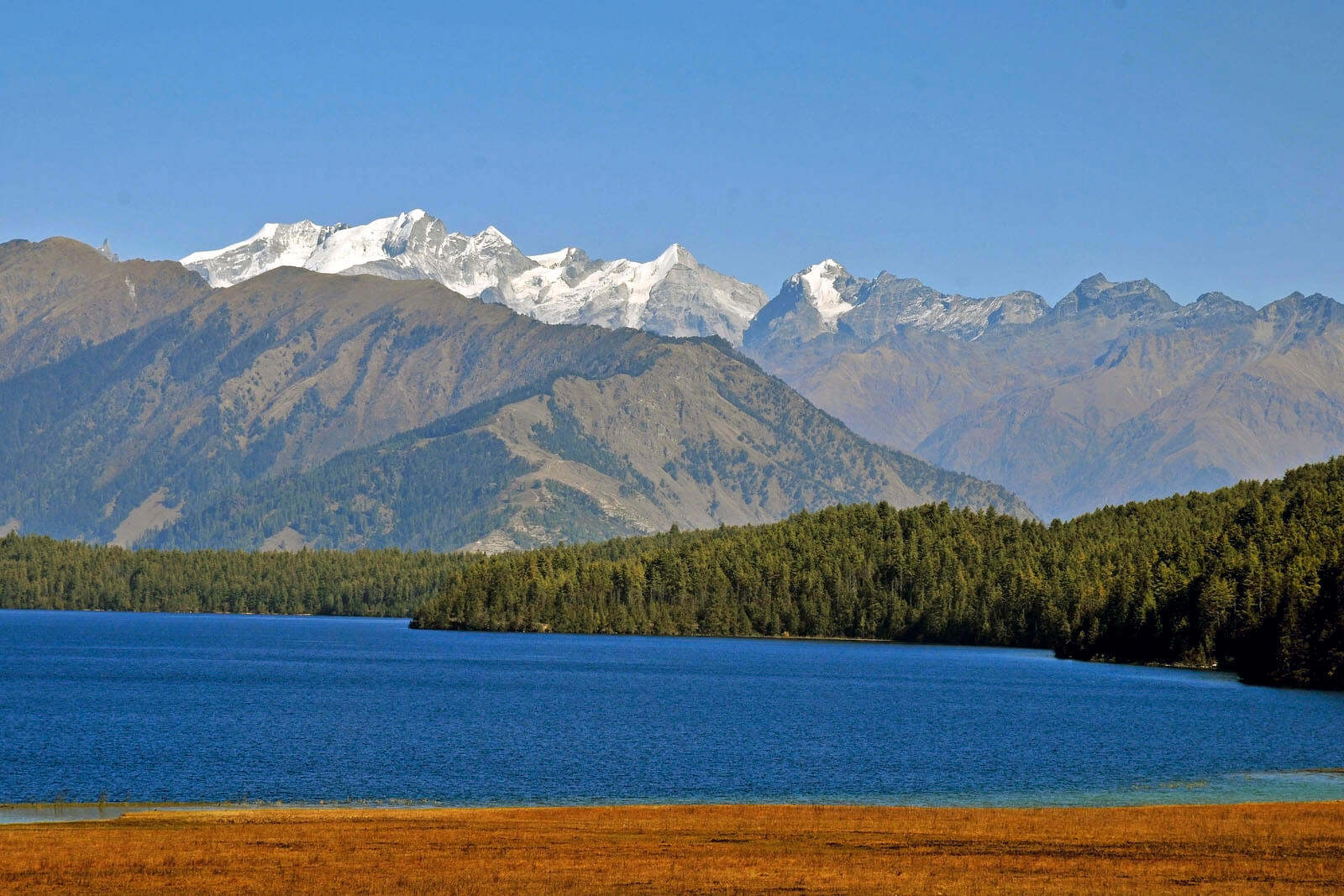 Itahari is a city in the Province Number 1 of Nepal. It is situated in the Sunsari District of the country and is also the 12th most populous city in the country. Itahari was set up in the year 1997 and since then it has developed rapidly. This city is famous for its adventure park called Ocean Park and Resort. It also lies close to the Ra Sa Tal (Lake) which is a famous tourist attraction. The famous restaurants here are Majheri Cafe, HFC Restaurant, Mezbaan Restaurant among others.
Flying to Titahari: Biratnagar Airport (22.4 km away) is the closest airport to Itahari. It offers domestic flights to Bhojpur, Kathmandu, Khotang, Pokhara, Rumjatar, Taplejung and Tumlingtar.
Driving to Titahari:
Read about our cars available for hire in Titahari. Learn about our drivers serving the Titahari area.