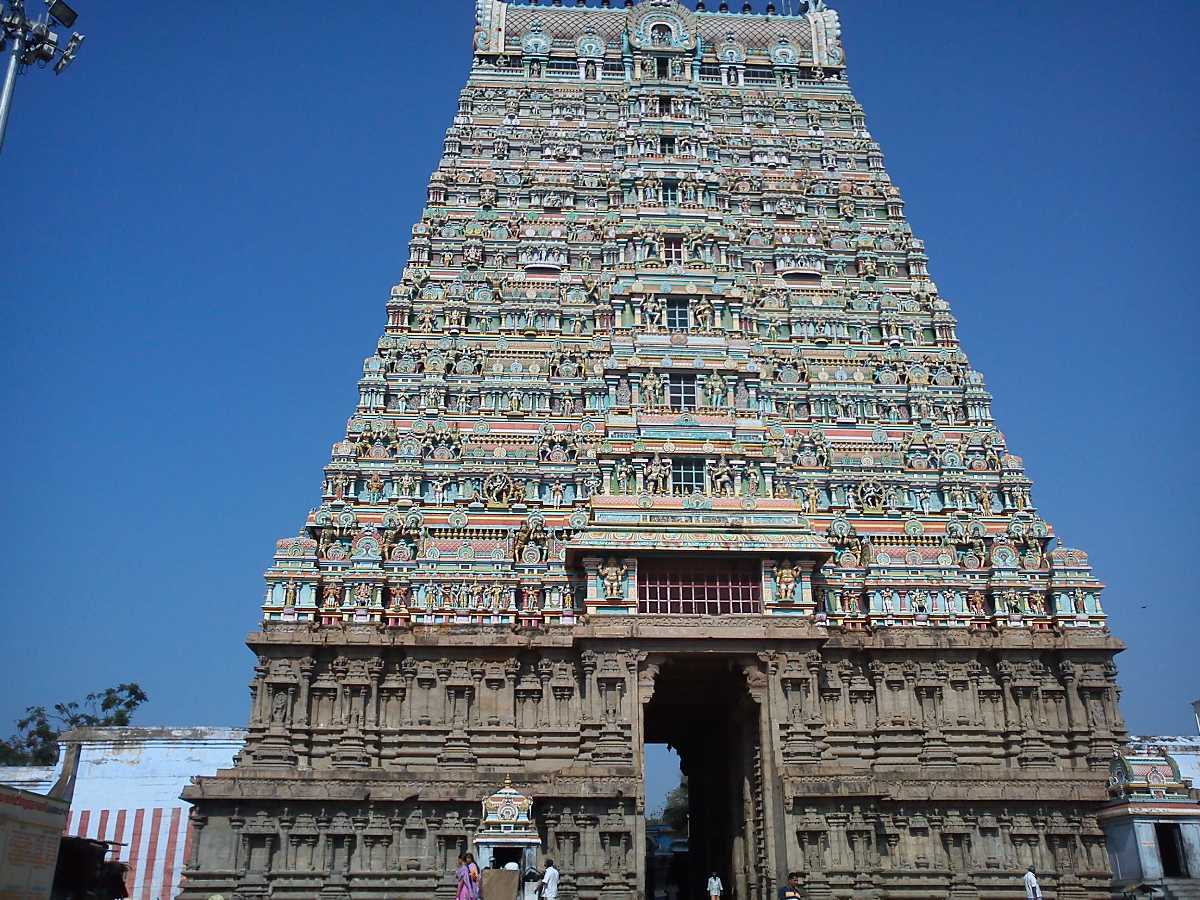 One of the most charming and beautiful cities nearly 2000 years old. The city was the capital of Pandyas, most of the temples in the city date back to Pandya dynasty. It is also known as the 'Halwa Town' and the 'Oxford of south India' because of its famous institutions. The Koda festival of Tirunelveli is famous worldwide.
Flying to Tirunelveli: Tuticorin Airport (33.2 km away) is nearby airport to Tirunelveli offers domestic flights from Hyderabad, Madurai. Tiruchipally, Pune, Delhi, Chennai, Bangalore, Mumbai, Ahmedabad.
Driving to Tirunelveli:
Read about our cars available for hire in Tirunelveli. Learn about our drivers serving the Tirunelveli area.