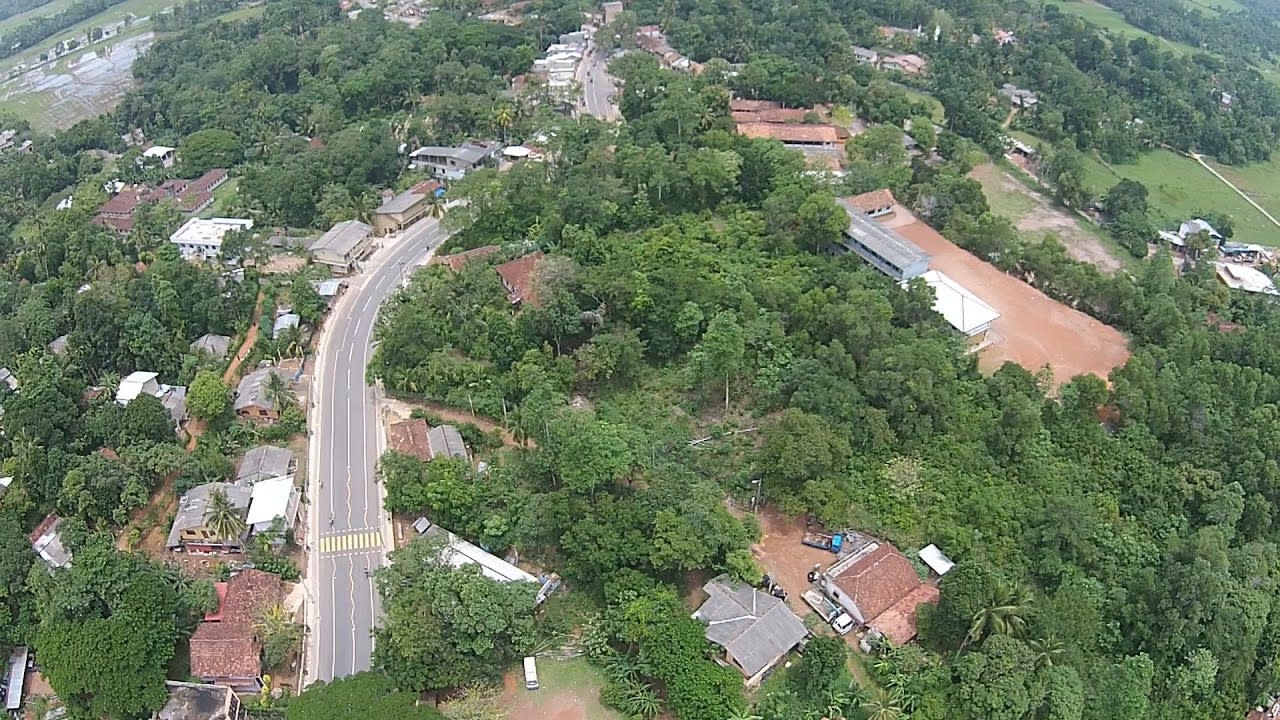 Thihagoda is a locality in the Southern Province of Sri Lanka. This area falls under the Matara District of the country. Thihagoda lies close to the sea and streams of the river Nilwala Ganga runs through some parts of this place. Thihagoda is renowned for its Midellawala Buddhist Temple that lies in the southern part of this locality. It an ancient temple and biggest of its kind in the entire district.
Flying to Tihagoda: Mawella Lagoon Airport (27.5 km away) is the nearest airport to Tihagoda. It provides domestic flights to Colombo only.
Driving to Tihagoda:
Read about our cars available for hire in Tihagoda. Learn about our drivers serving the Tihagoda area.