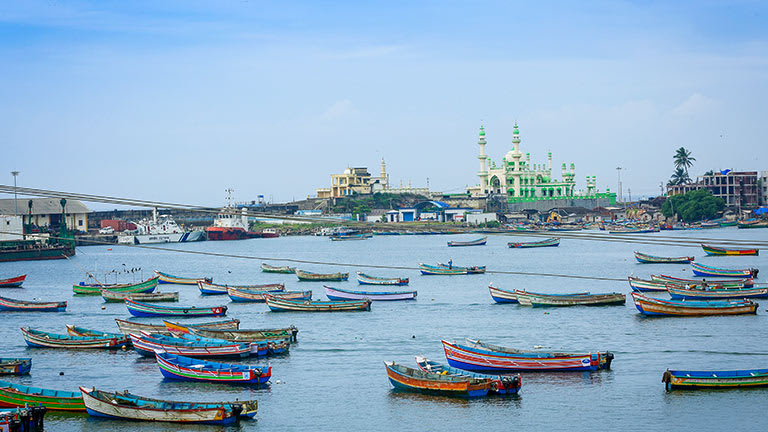 Thiruvananthapuram, also called as 'Trivandrum' is bounded by the Arabian Sea in its West and Tamil Nadu state to its East. The word Thiruvananthapuram, means the City of Lord Anantha. The city is famous for its mineral processing, sugar industries and textiles. Pristine beaches, backwater stretches and a rich cultural heritage make it one of the most visited tourist city. The Sri Padmanabhaswamy temple is one of the major attractions of the city, devotees in large numbers visit the temple every year.
Flying to Thiruvananthapuram: Trivandrum International Airport (6.8 km away) offers international flights from Singapore. Kuwait, Sharjah, Dubai, Abu Dhabi, Colombo( Sri Lanka), Muscat and domestic flights Bangalore, New Delhi, Mumbai, Hyderabad, Cochin Kolkata, Ahmedabad, Goa, Chennai.
Driving to Thiruvananthapuram:
Read about our cars available for hire in Thiruvananthapuram. Learn about our drivers serving the Thiruvananthapuram area.