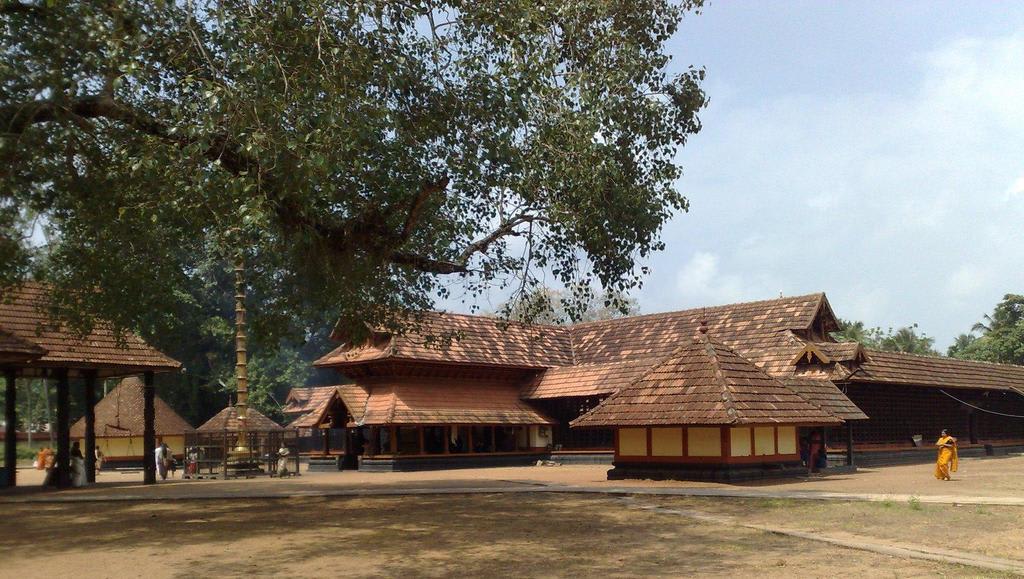 Thiruvalla or Tiruvalla is a town under the district of Pathanamthitta in Kerala, India. The word Thiruvallais given to the place after its River Manimala which was once called as Vallayar. Residents were spotted in the area around 500 BCE but it is facing a dwindling population since people are fleeing to other parts of the city for occupation. Kathakali, the popular dance form lies in the roots of Thiruvalla, it is also performed annually in the Sreevallabha temple of the town. It is also known for its places of worship like Paliakara St. George Orthodox Church, ThriKaviyoor Mahadeva Temple and Sree Vallabha Temple.
Flying to Thiruvalla: Cochin International Airport (116.9 km away) is the nearest airport to Thiruvalla. It offers international flights to Sharjah, Kaula Lumpur, Dubai, Doha, Kozhikode, Muscat, Bahrain, Kuwait, Singapore, Colombo, Bangkok. Domestic flights to Delhi, .
Driving to Thiruvalla:
Read about our cars available for hire in Thiruvalla. Learn about our drivers serving the Thiruvalla area.