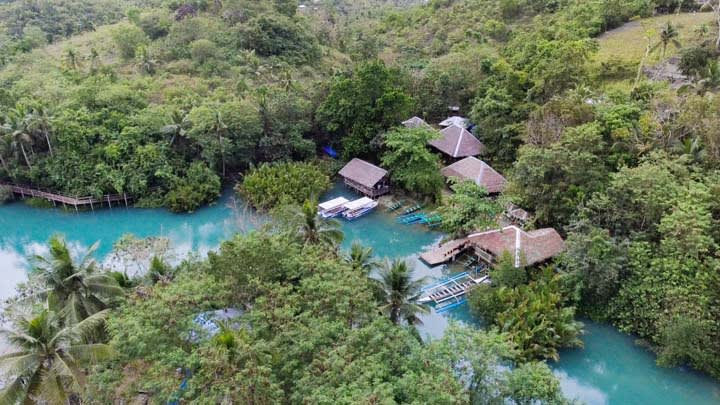 A perfect tourist destination in Kollam district of Kerala. The word 'Thenmala' has been derived from the Malayalam language means "'Honey hills" suggesting the supply of high-quality honey from the region. The city is dotted with rubber and tea plantations. It provides a wide range of opportunities of trekking and hiking to tourists. Thenmala Dam is a centre of attraction at Thenmala, Metre Gauge Railway at Thenmala, visitors can experience the exciting travel through the rare metre gauge railway are must visited places to make your travel enjoyable.
Flying to Thenmala: Trivandrum International Airport (75 km away) is nearby airport to Thenamala offers domestic flights to Bangalore, Chennai, Delhi, Hyderabad, Kochi, Kolkata and Mumbai and international flights to Abu-Dhabi, Colombo, Doha, Dubai, Kuala Lumpur, Muscat and Singapore.
Driving to Thenmala:
Read about our cars available for hire in Thenmala. Learn about our drivers serving the Thenmala area.