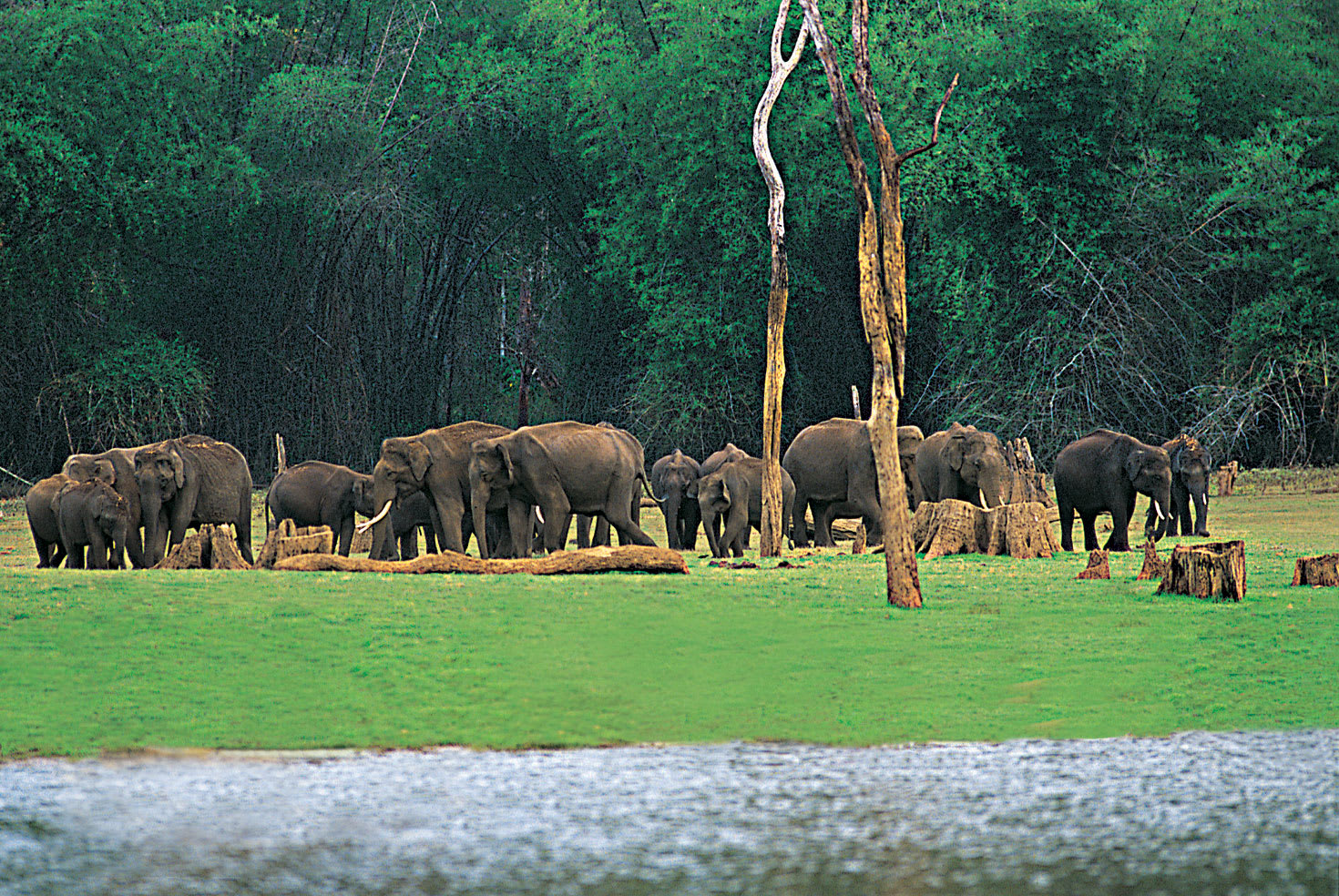 The perfect place to enjoy jungle vacation. The perfect place to enjoy jungle vacation, located in Idukki district of Kerala state. It is the home to Periyar National Park, one can experience elephants, bison, sambar deer, boars, tigers, leopards, wild squirrels, lion tailed monkeys etc. The famous Bamboo rafting is famous among the tourists. Periyar Tiger Trail, Thekkady Lake, Border Hiking, Ayurvedic and Species Park are must visited places in Thekkady.
Flying to Thekkady: he city is located 700 m above sea level in the Idukki district of Kerala. It is the home of the country's largest Tiger Reserve named Periyar National Park. The Periyar Wildlife Sanctuary Spread across 777 sq.km, of which 360 sq.km is thick evergreen forest. The splendid artificial lake formed by the Mullaperiyar Dam across the Periyar adds to the charm of the park.
Driving to Thekkady:
Read about our cars available for hire in Thekkady. Learn about our drivers serving the Thekkady area.