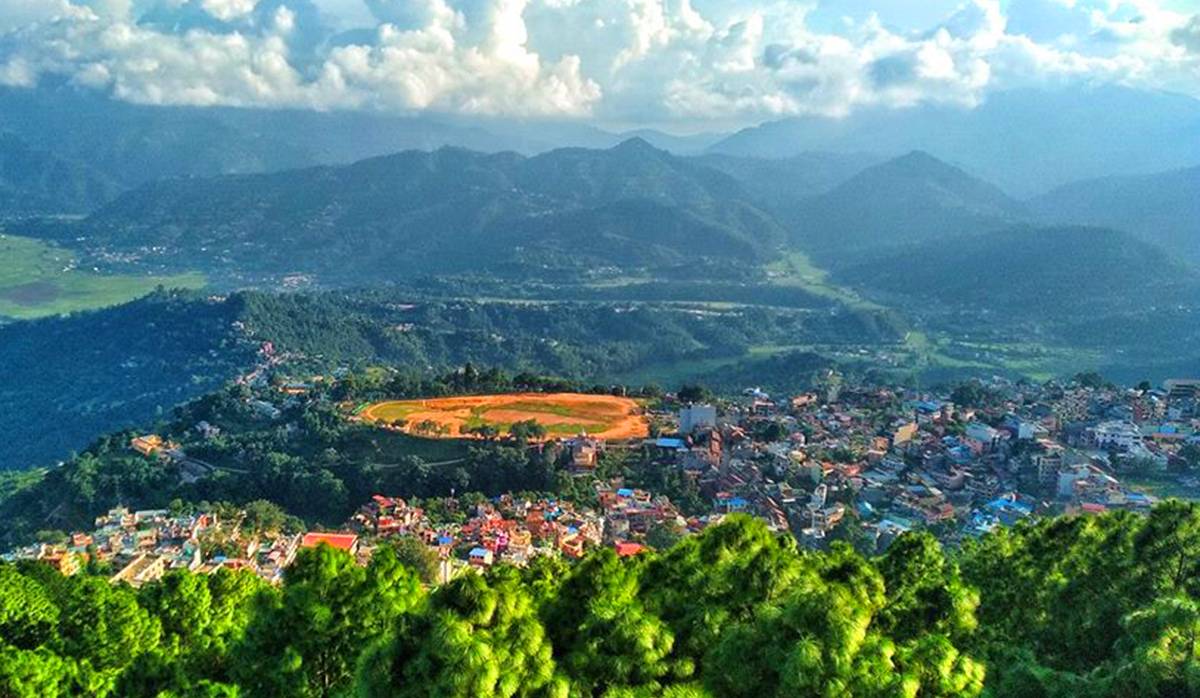 Tansen is a very famous Hill Station in the Palpa District of Nepal. The word Tansen means "northern settlement" in the Magar language spoken by the local inhabitants. The popular attractions here are Rani Mahal, Symbolic Gate, Bhairav Temple, Tansen Durbar, Bhairav Temple, Whitelake View, Buddha Stupa, Naran Temple, Rishikeshv Temple and Sitalpati among many others.
Flying to Tansen: Gautam Buddha International Airport or Bhairahawa Airport (61.7 km away) is the closest airport to Tansen. It provides domestic flights to Kathmandu and Pokhara and the flights to international regions will start soon.
Driving to Tansen:
Read about our cars available for hire in Tansen. Learn about our drivers serving the Tansen area.