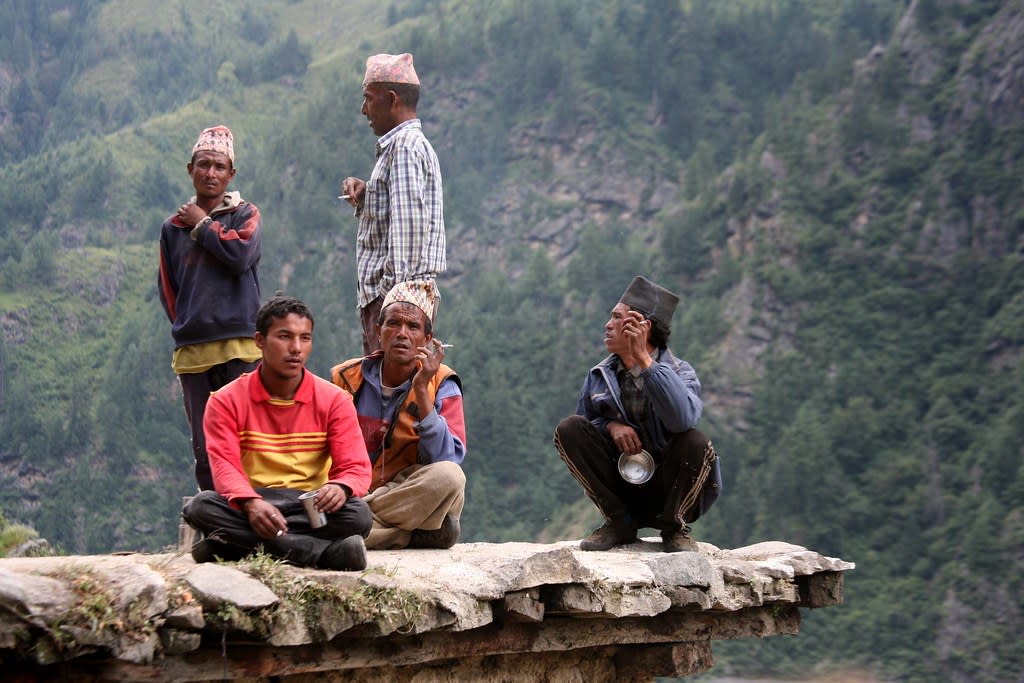 Tanchowk or Tanchok is a Village in Nepal's Kaski District. Positioned close to Pokhara, this village lies in the Gandaki Zone of the country. In the local Gurung language, this villae is called "Tonju". It also falls in the route to the Annapurna base camp. It is also one of the most picturesque areas in the entire country. Walking through the village which is situated amidst the mountains is highly recommended and will undoubtedly help to rejuvenate the mind and soul.
Flying to Tanchock: Pokhara Airport (35.5 km away) is the closest airport to Tanchowk. It offers flights to domestic regions like Bhairahawa, Bharatpur, Biratnagar, Jomsom and Kathmandu.
Driving to Tanchock:
Read about our cars available for hire in Tanchock. Learn about our drivers serving the Tanchock area.