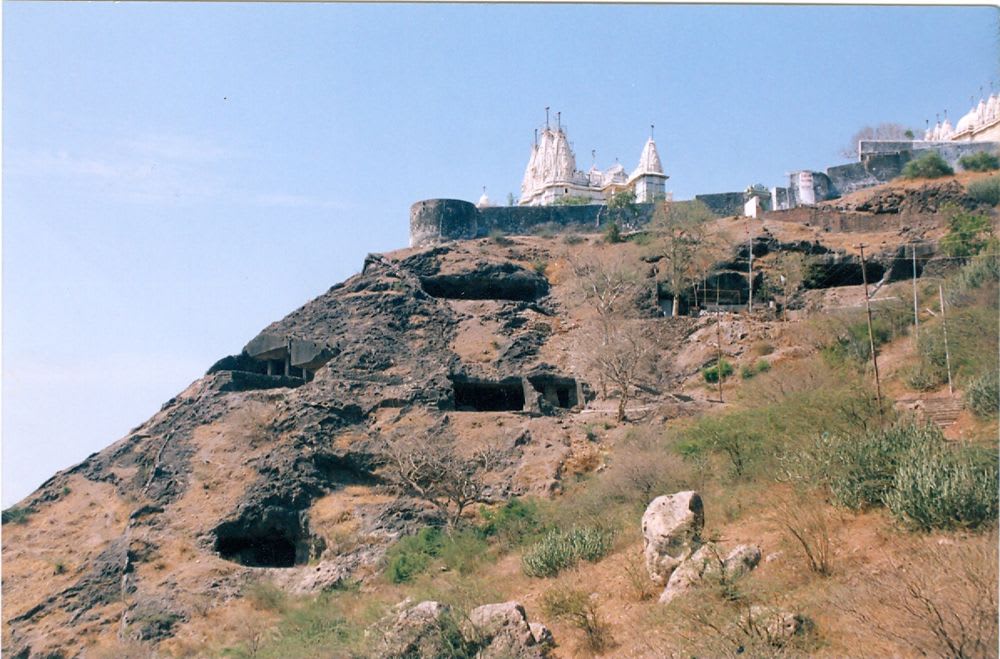 Located in Bhavnagar district famous for its caves. It houses important sites for Buddhism, Jainism and Hinduism. This place holds importance to Buddhists as more than 30 Buddhist caves that were carved out from big rocks are present. The Varahi Mata Temple is famous and one of the most visited places in Talaja.
Flying to Talaja: Bhavnagar Airport (56.9 km away) is the closest airport to Talaja. It offers domestic flights from Kolkata, Hyderabad, Jaipur, Mangalore, Chandigarh and Surat.
Driving to Talaja:
Read about our cars available for hire in Talaja. Learn about our drivers serving the Talaja area.