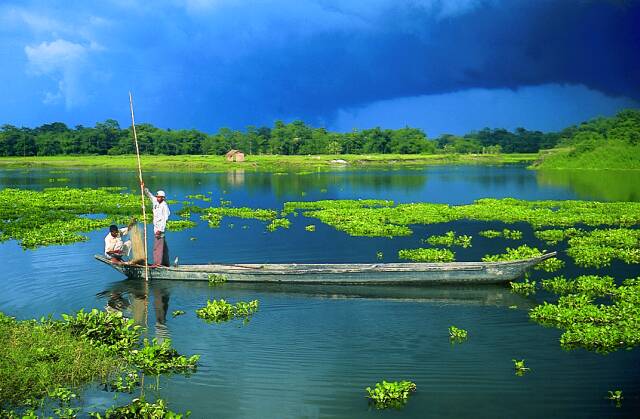 The textile city and the cleanest city of India. Surat was founded by a man called Gopi, who named the area Surajpur or Suryapur later changed to Surat. Surat is also famous for diamond cutting and polishing hence called 'Diamond city of India'. The city is located close to the Arabian Sea on the Tapti river. The tour for Surat is incomplete until tourists will not purchase the silk saree from the Surat to take with them. Surat cuisine is highly underrated, from Locho to Khamani to Ponk Vadas and Fafda, there are several stellar street food items.
Flying to Surat: Surat International Airport (13 km away) offers international flights from Dubai and domestic flights from New Delhi, Mumbai, Patna, Kolkata, Hyderabad, Jaipur, Gao, Jodhpur.
Driving to Surat:
Read about our cars available for hire in Surat. Learn about our drivers serving the Surat area.