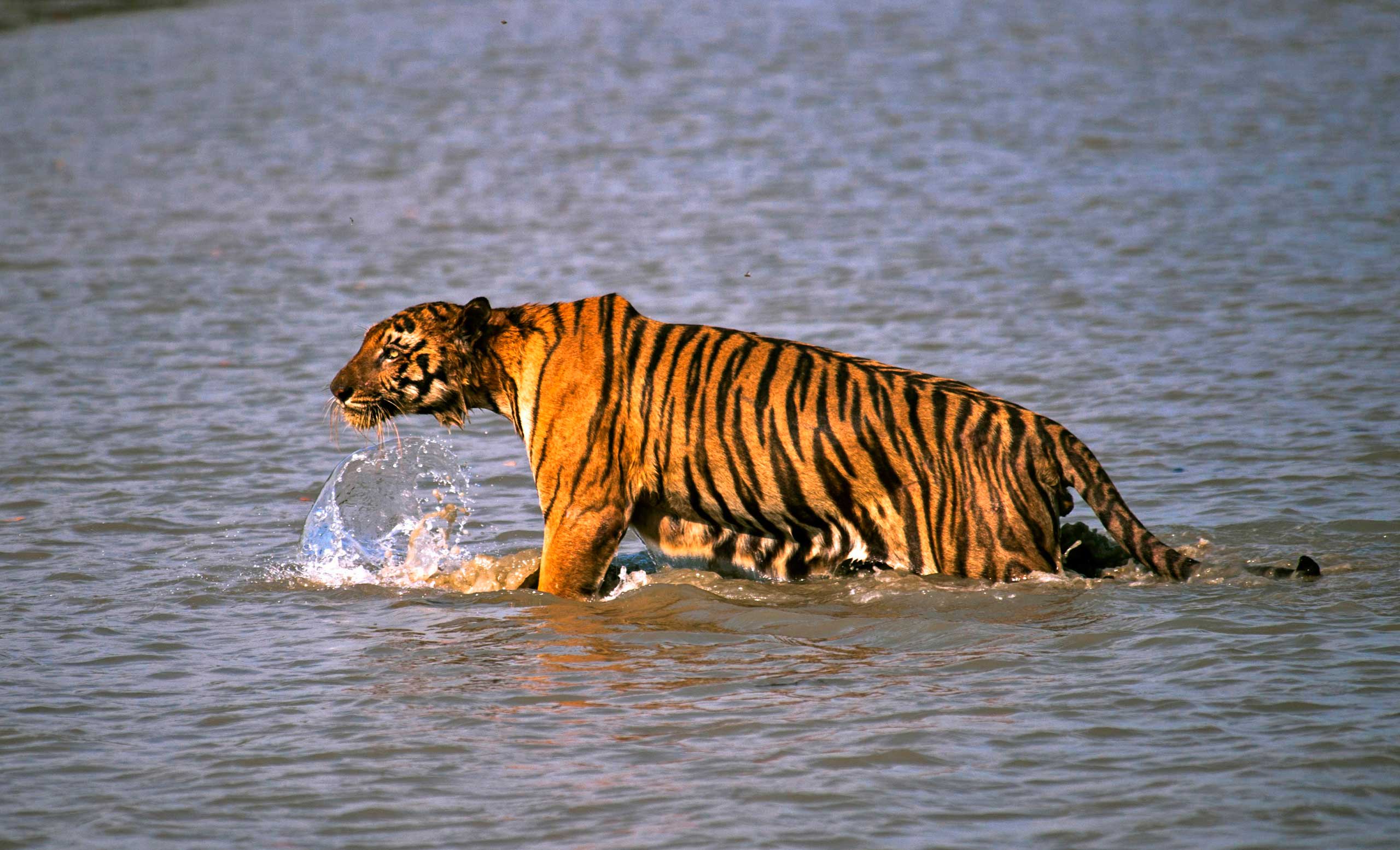 The biggest mangrove forest in the world is located in Indian state of West Bengal. The Sundarban National Park is a national park, tiger reserve and biosphere reserve. The park has the largest population of Bengal tigers of more than 400 and wild deer more than 30000. Other endangered species include Batagur baska, King Crabs, Olive Ridley and Turtle. Marichjhanpi, Ghoramara Island and New Moore Island are top places to visit in Sundarban.
Flying to Sunderban: Netaji Subhash Chandra Bose International Airport (353 km away) is the closest airport to Sunderban. It offers domestic flights to Ahmedabad, Bangalore, Chennai, Delhi, Indore, Jaipur, Kochi, Lucknow, Mumbai and Varanasi and international flights to Bangkok, Dhaka, Dubai, Hong Kong and Kuala Lumpur.
Driving to Sunderban:
Read about our cars available for hire in Sunderban. Learn about our drivers serving the Sunderban area.