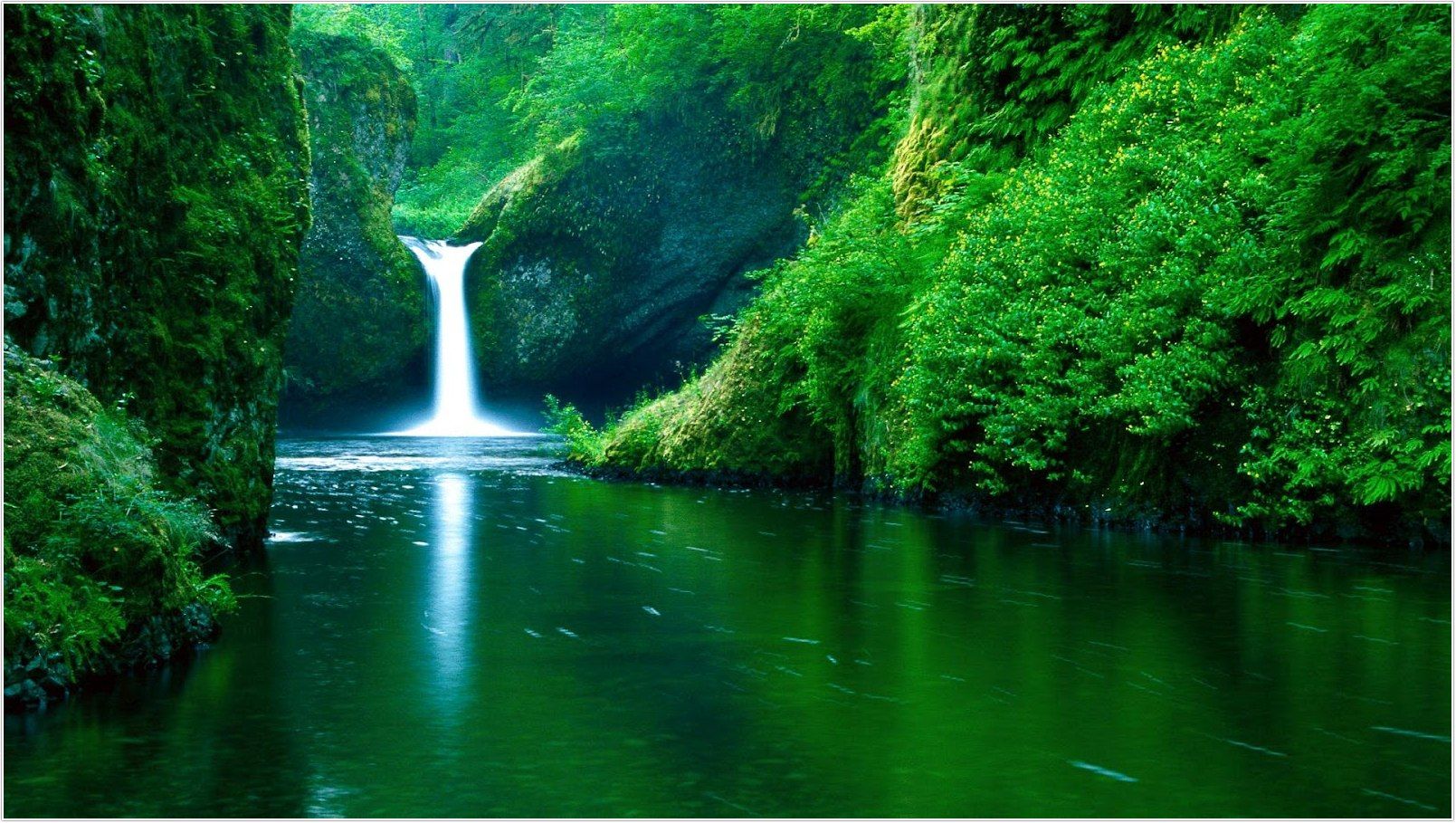 The village of Sundarijal lies in the Kathmandu District of Nepal. Its name is a combination of two words "Sundari" which means beautiful and "Jal" which means water. This village is a very popular destination among the tourists for canyoning. The stunning waterfalls, Holy river Bagmati and the peaceful environment of the area has increased its popularity. Ganesh Temple, Krishna Temple and Sundarimai Temple are the important places of worship here.
Flying to Sundarijal: Tribhuvan International Airport (18 km away) is the closest airport to Sundarijal. It provides domestic flights are to Pokhara, Janakpur, Biratnagar and international flights to Delhi, Mumbai, Hong Kong, Abu Dhabi, Seoul, Muscat, Kuwait, Singapore.
Driving to Sundarijal:
Read about our cars available for hire in Sundarijal. Learn about our drivers serving the Sundarijal area.